Floating Halfpipe
Regular price
$9.99
Save 0%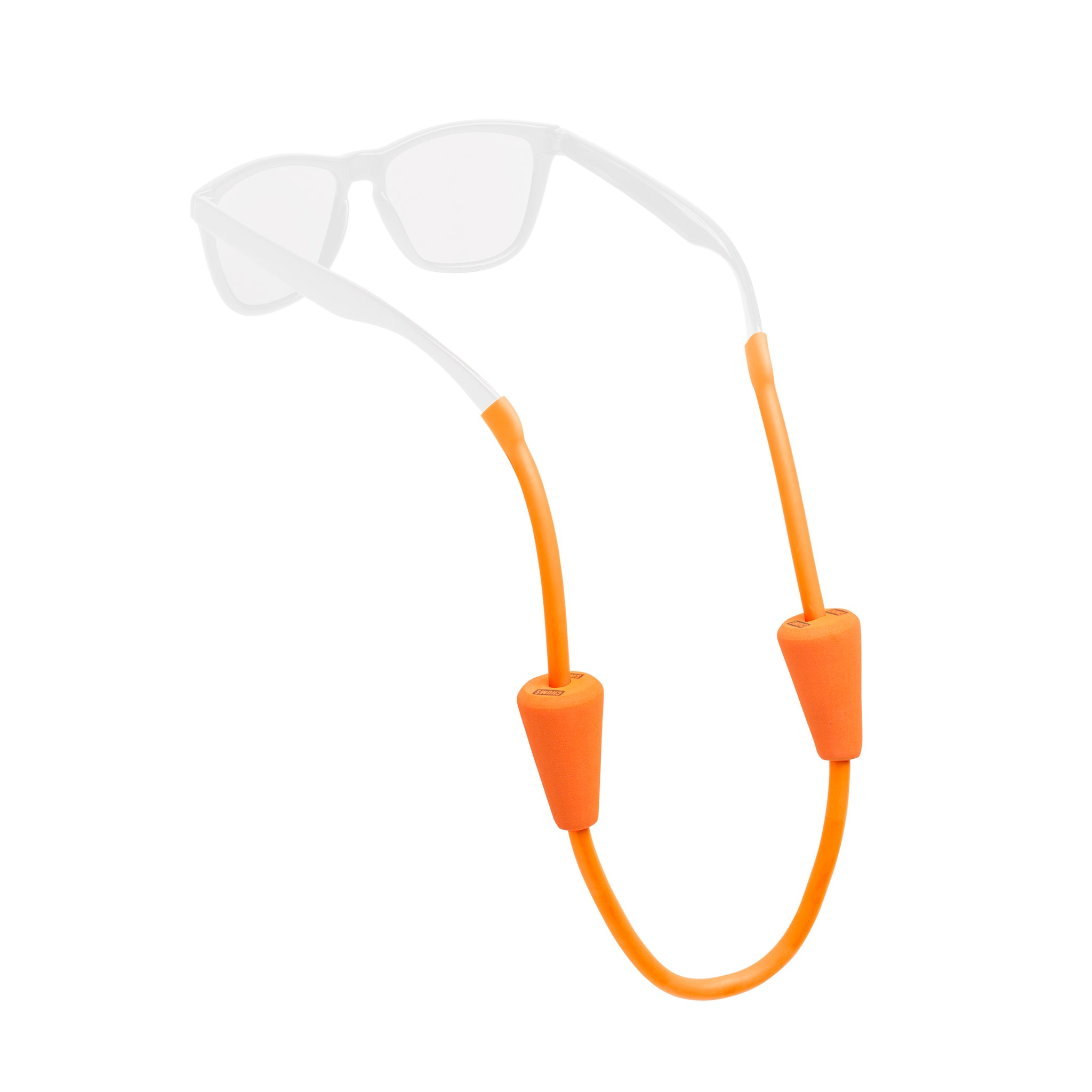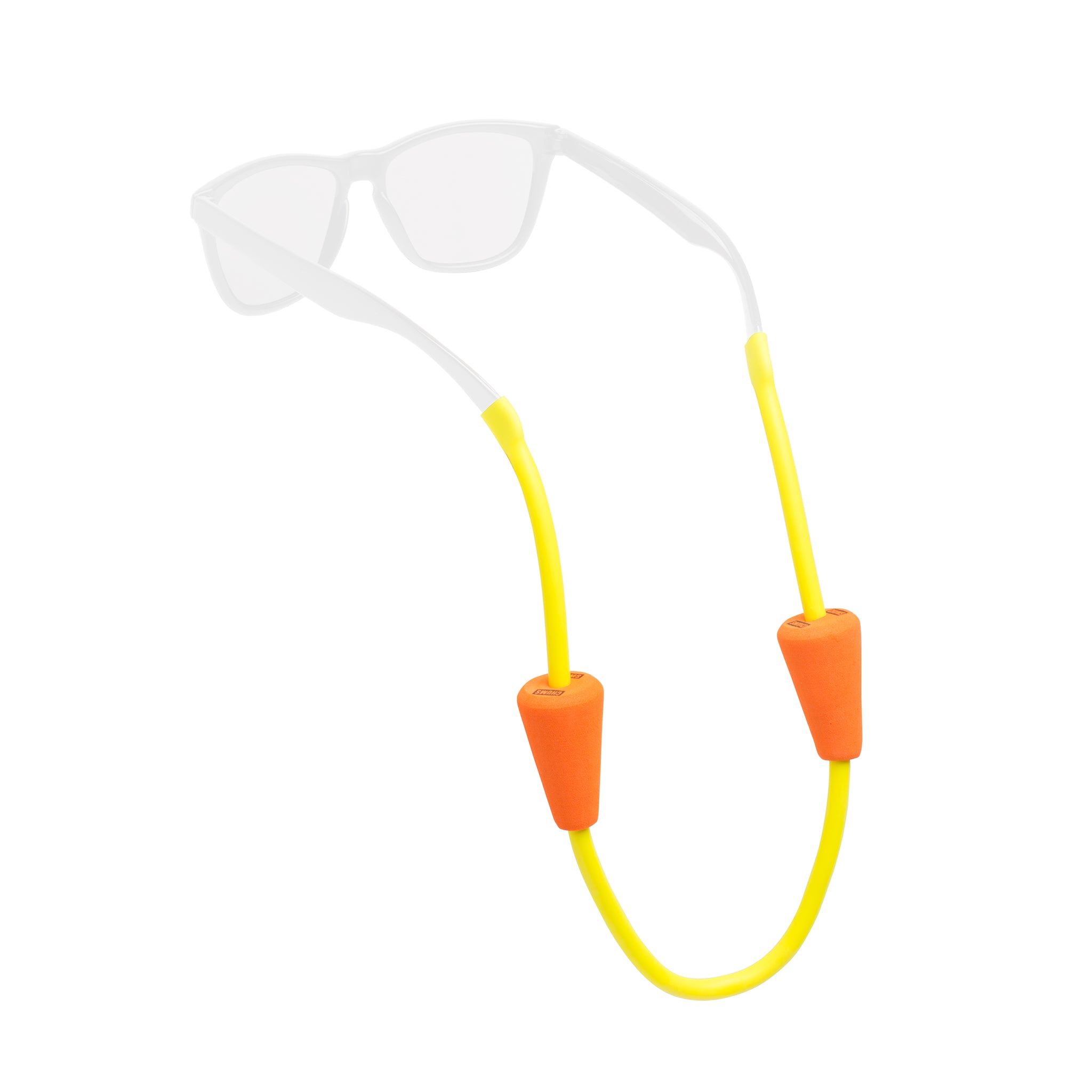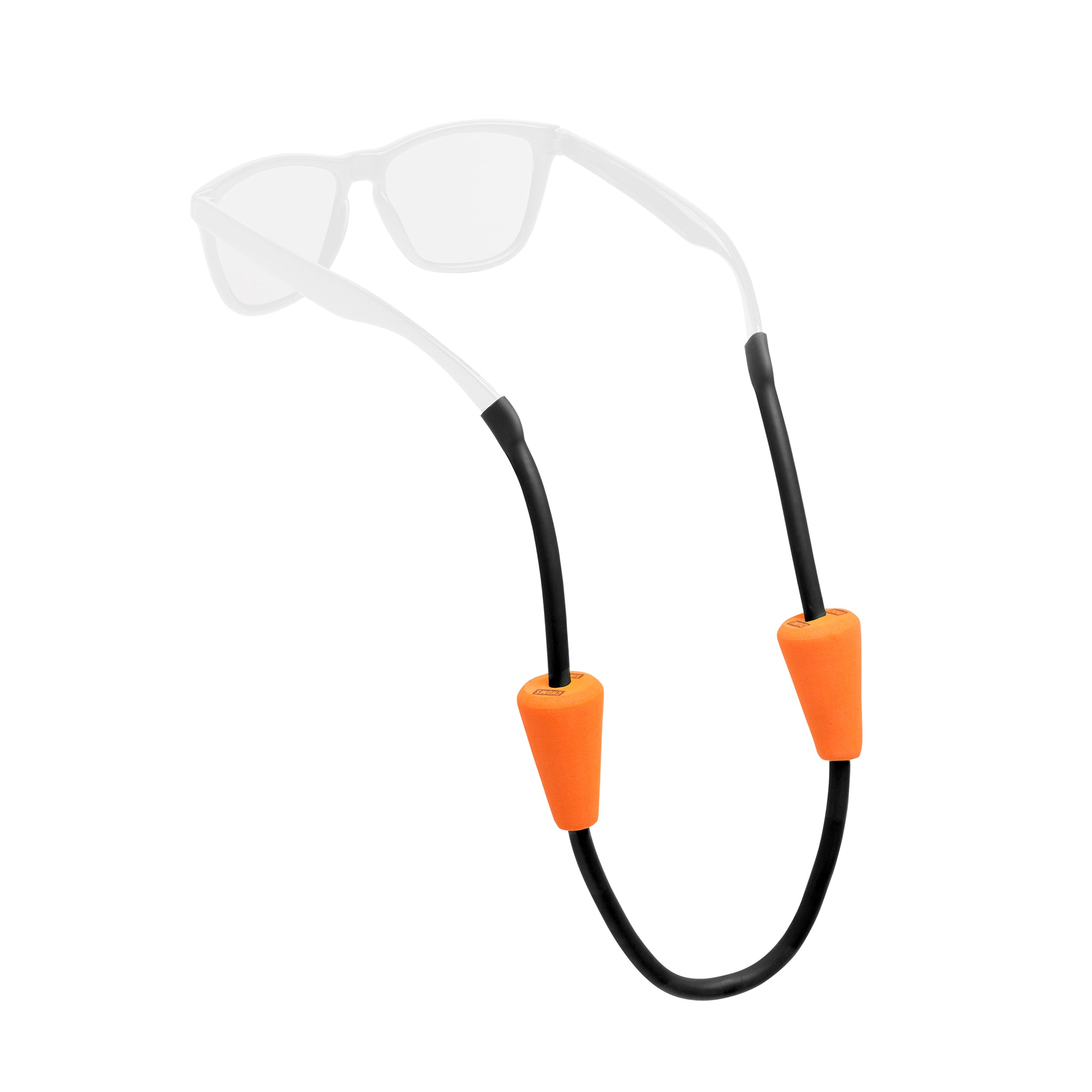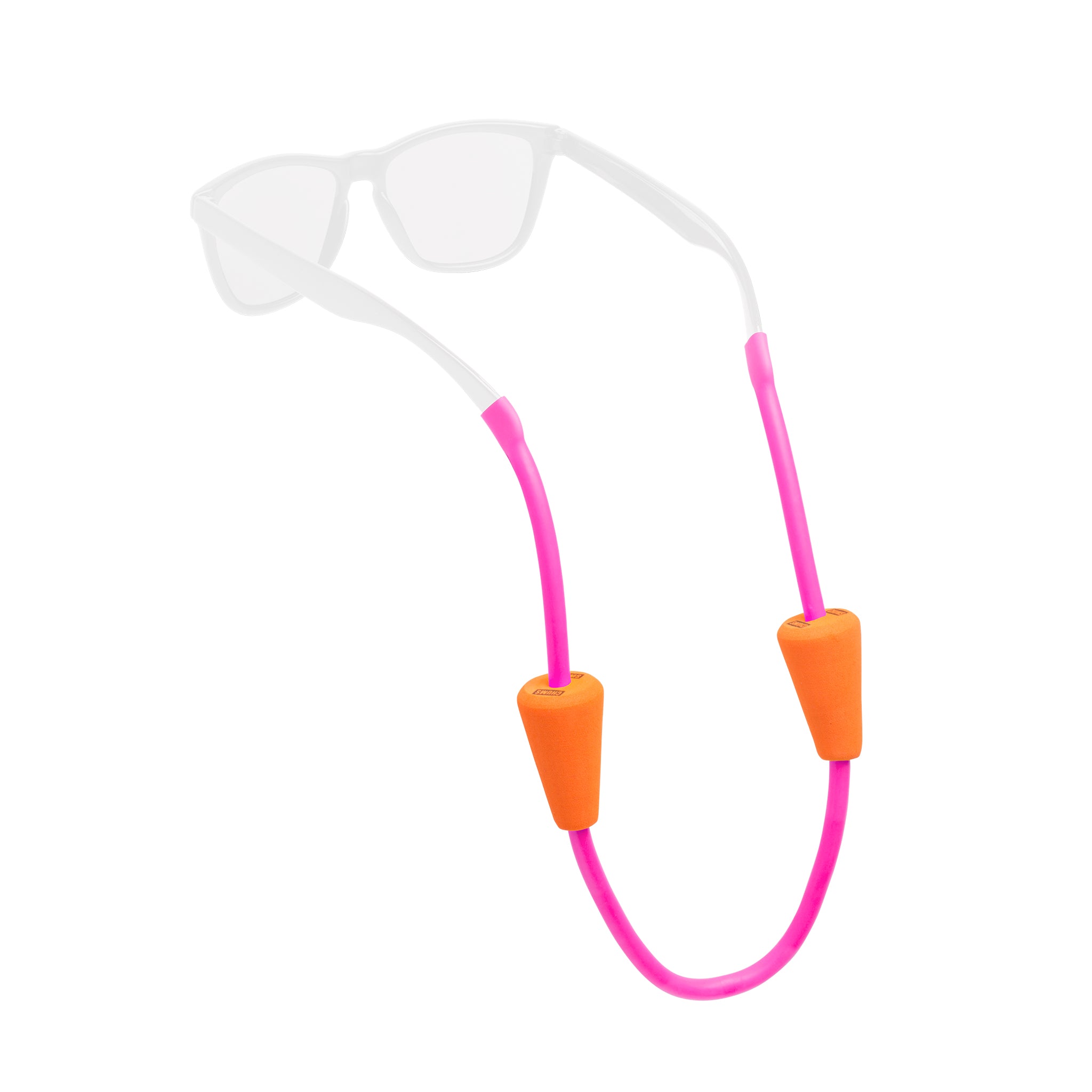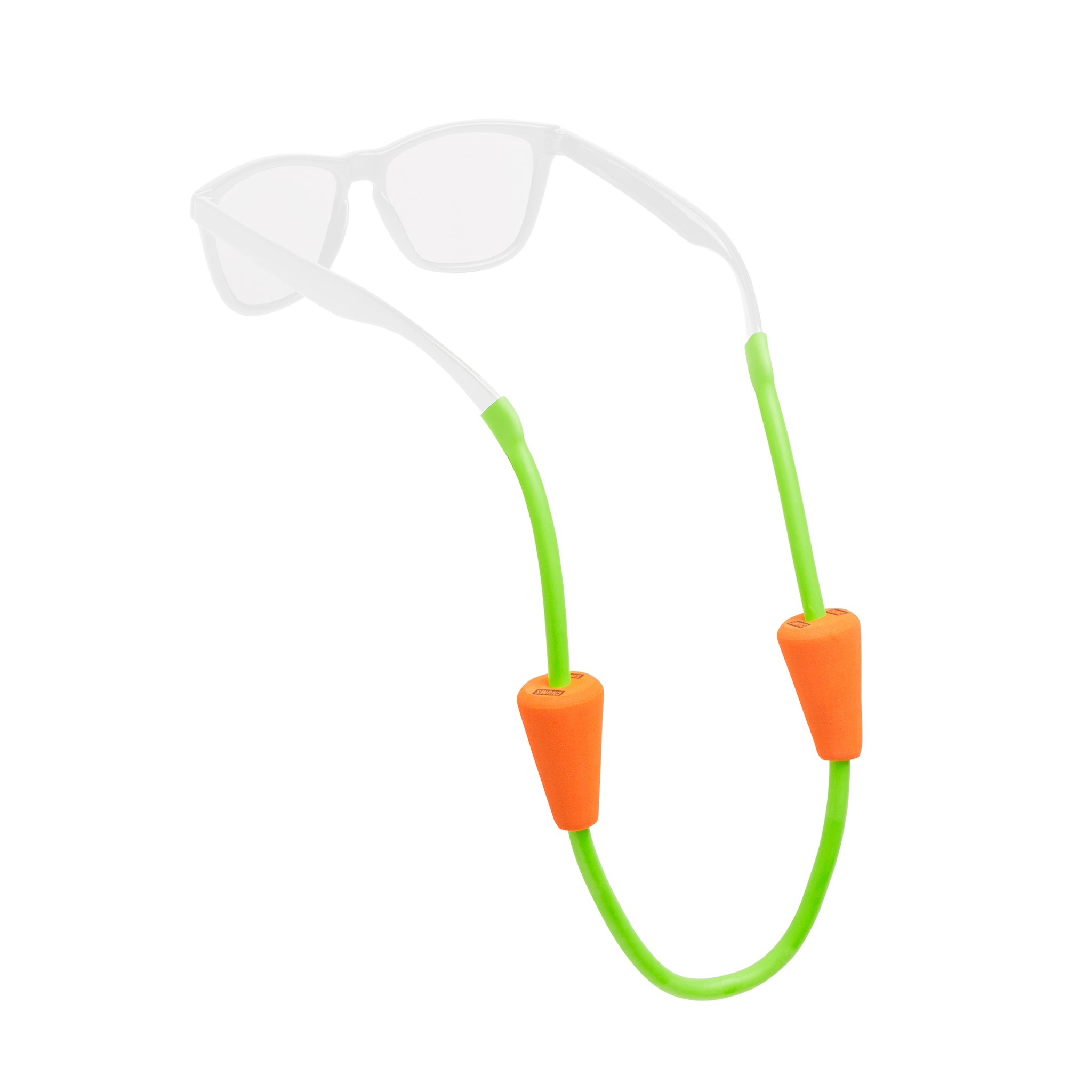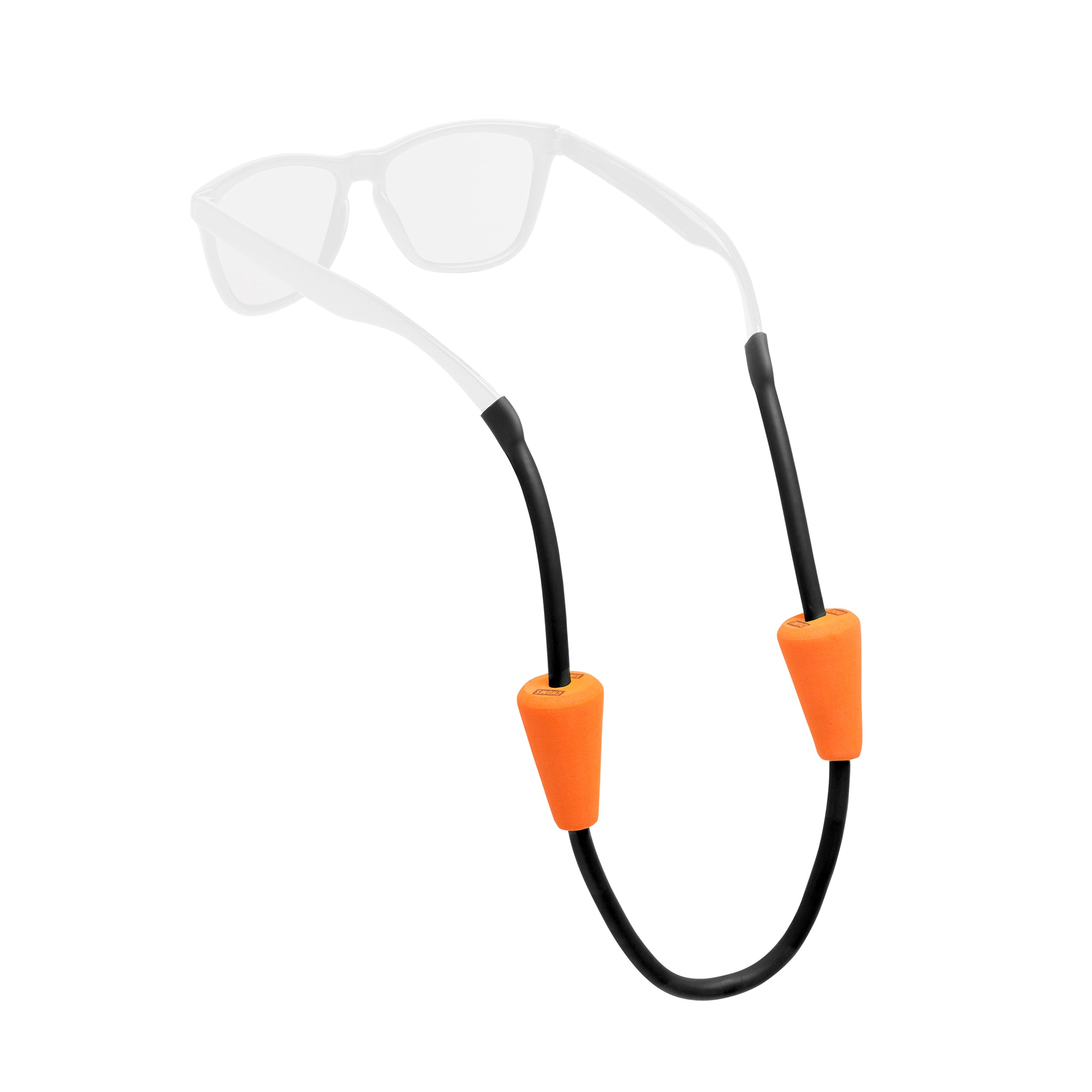 This high-visibility floating eyewear retainer is very easy to spot in the water. The Floating Halfpipe will float frames weighing up to 50 grams.
Strong, flexible latex tube
Durable, soft foam
Floats up to 50 grams
Enhanced Vis colors are easy to find
Fits small to medium-sized frames
None of the materials will absorb water
Length: 20"
Weight without packaging: 1.1 oz.