Thoughts on a Great Cause
The Borracho Pescador fishing tournament is an annual fishing tournament located in Port O'Connor, TX. The 9th annual Borracho Pescador tournament benefitted Casting 4 A Cure which aims to find a cure for Rett Syndrome by funding critical research and family support programs.
---
Rett Syndrome is a unique postnatal neurological disorder that is first recognized in infancy and seen almost always in girls but can be rarely seen in boys.
---
Rett is most often misdiagnosed as autism, cerebral palsy, or non-specific developmental delay. This destructive disorder is caused by mutations on the X chromosome on a gene called MECP2.
I grew up in Austin, but we've had a house on the coast in Port O'Connor my whole life. My siblings and I learned to fish really young, and as we got older my brother and I took an interest in my dad's favorite hobby: fly fishing.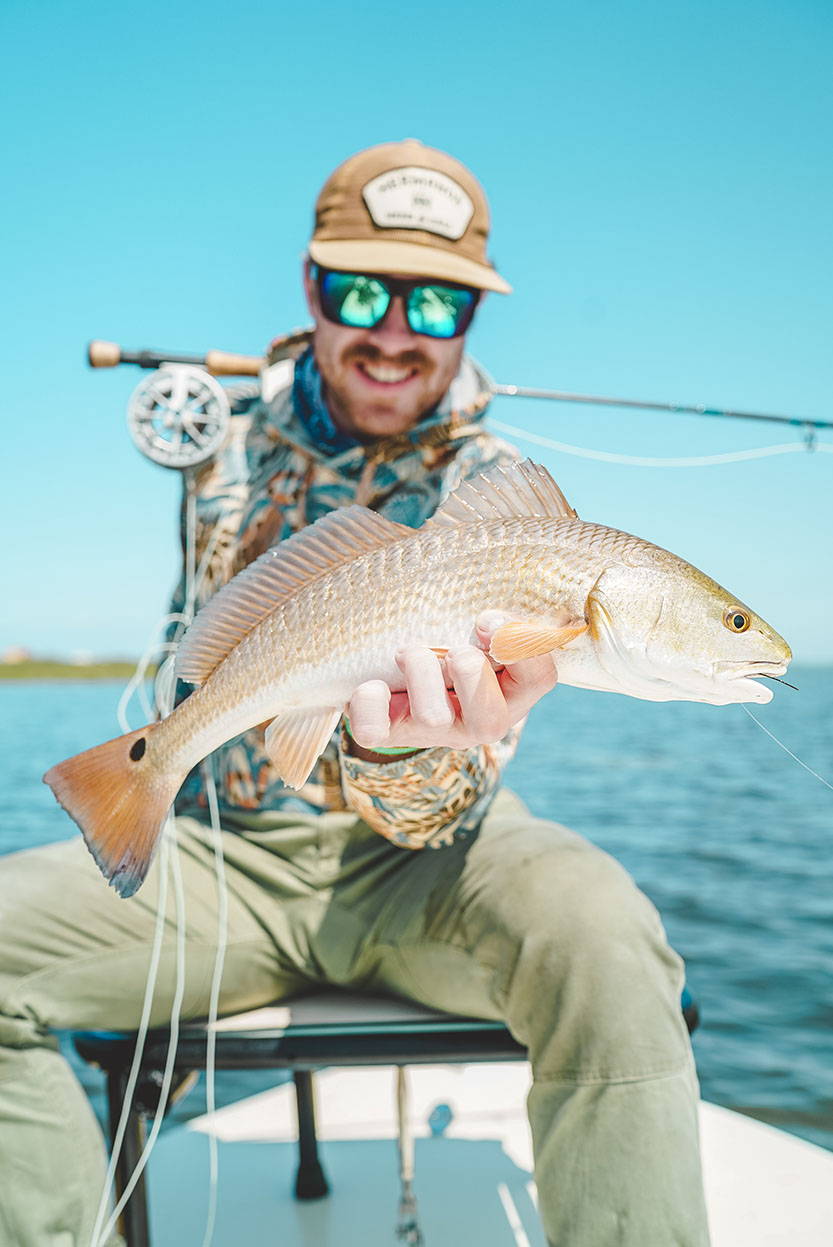 ---
Fly fishing quickly became a big part of my life and the people I've met through it continue to amaze me.
---
My Borracho Pescador experience this past year is good evidence to support that. I was blown away by the extremely passionate and thoughtful guys that pull this event together every year.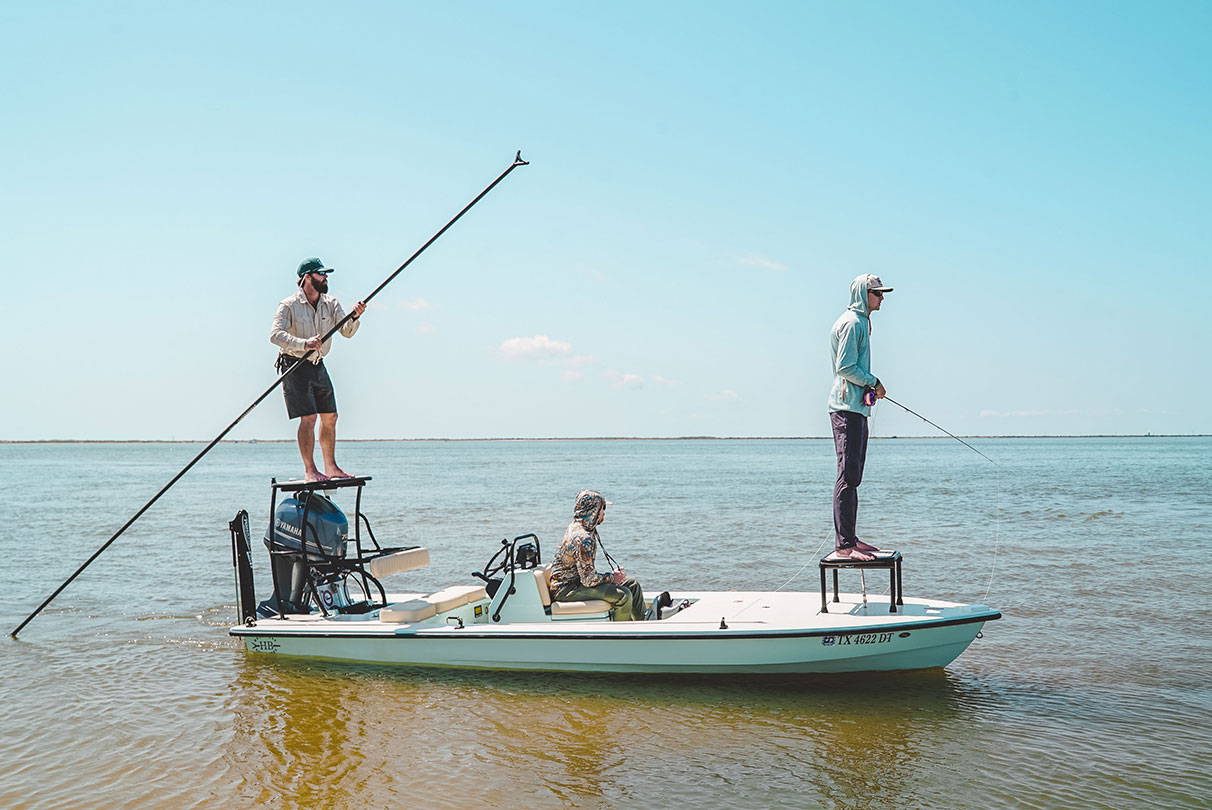 It may be called a tournament, and there's definitely winners and prizes, but at its core Borracho Pescador is kicking back with a bunch of friends on a skiff doing the thing you love most, and when it raises money for finding a cure for young kids… well that was something I could get behind very fast. Getting to hang with old friends and meeting new ones over the course of the weekend drew me in harder to this community than ever before. Throwing back beers and slinging flies with like-minded people that are passionate about the environment and the sport you love is hard to beat.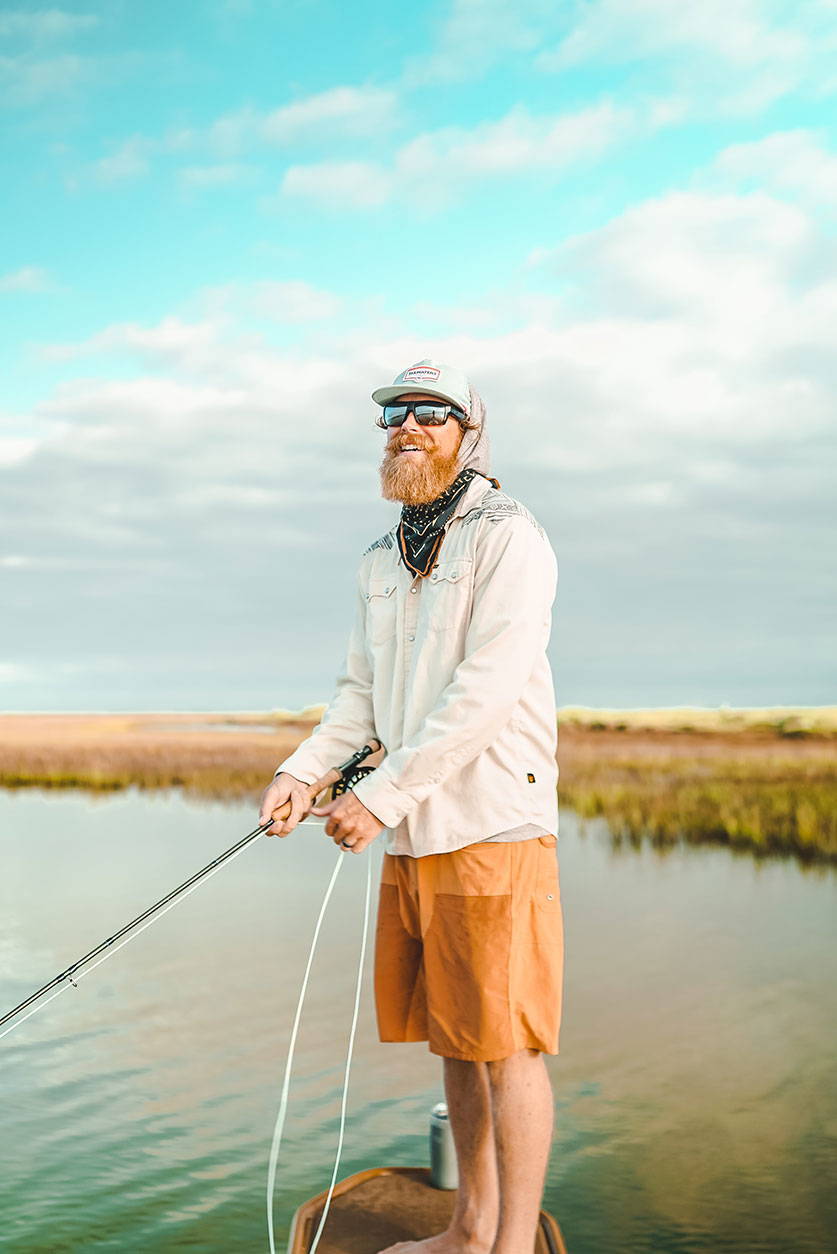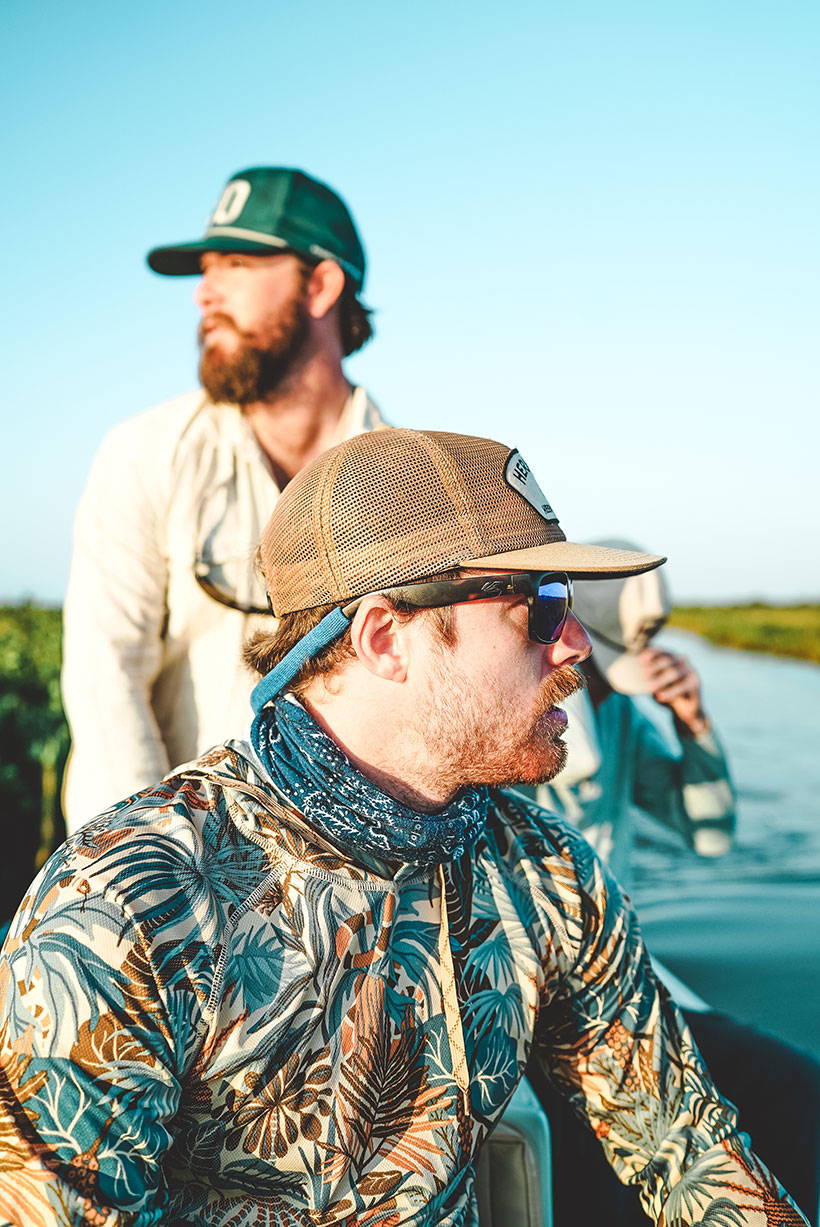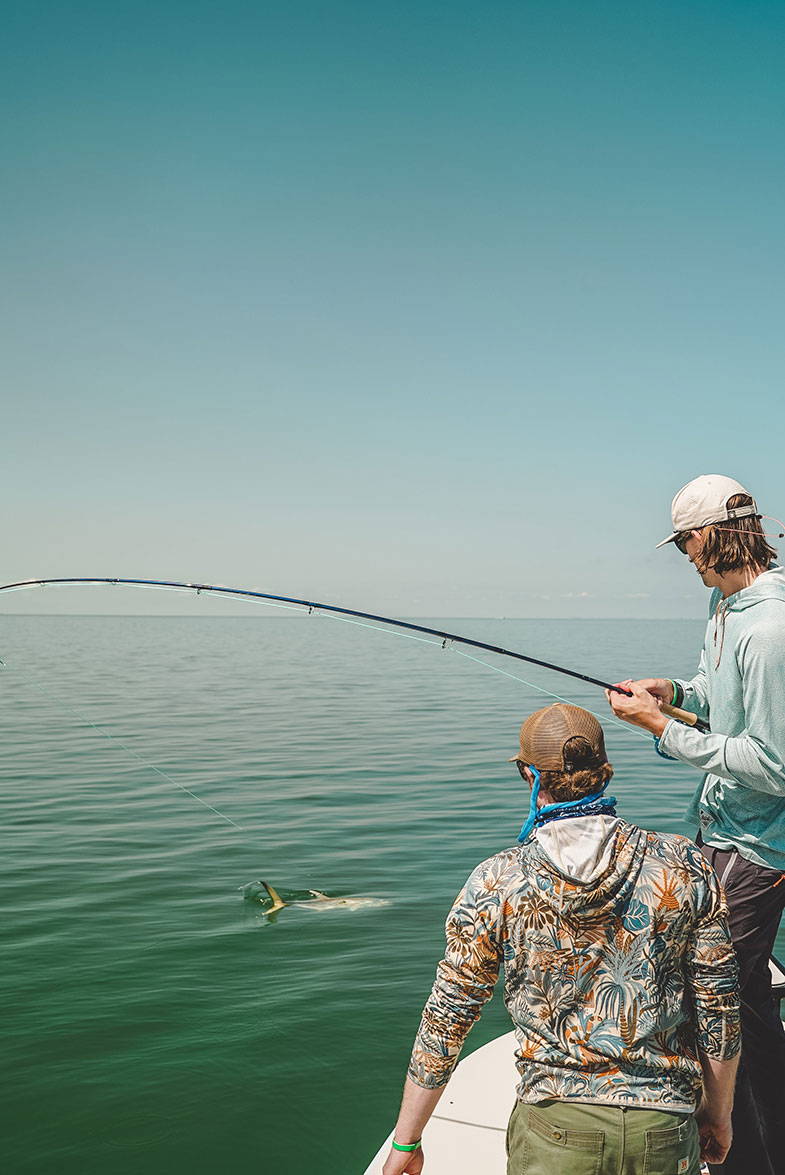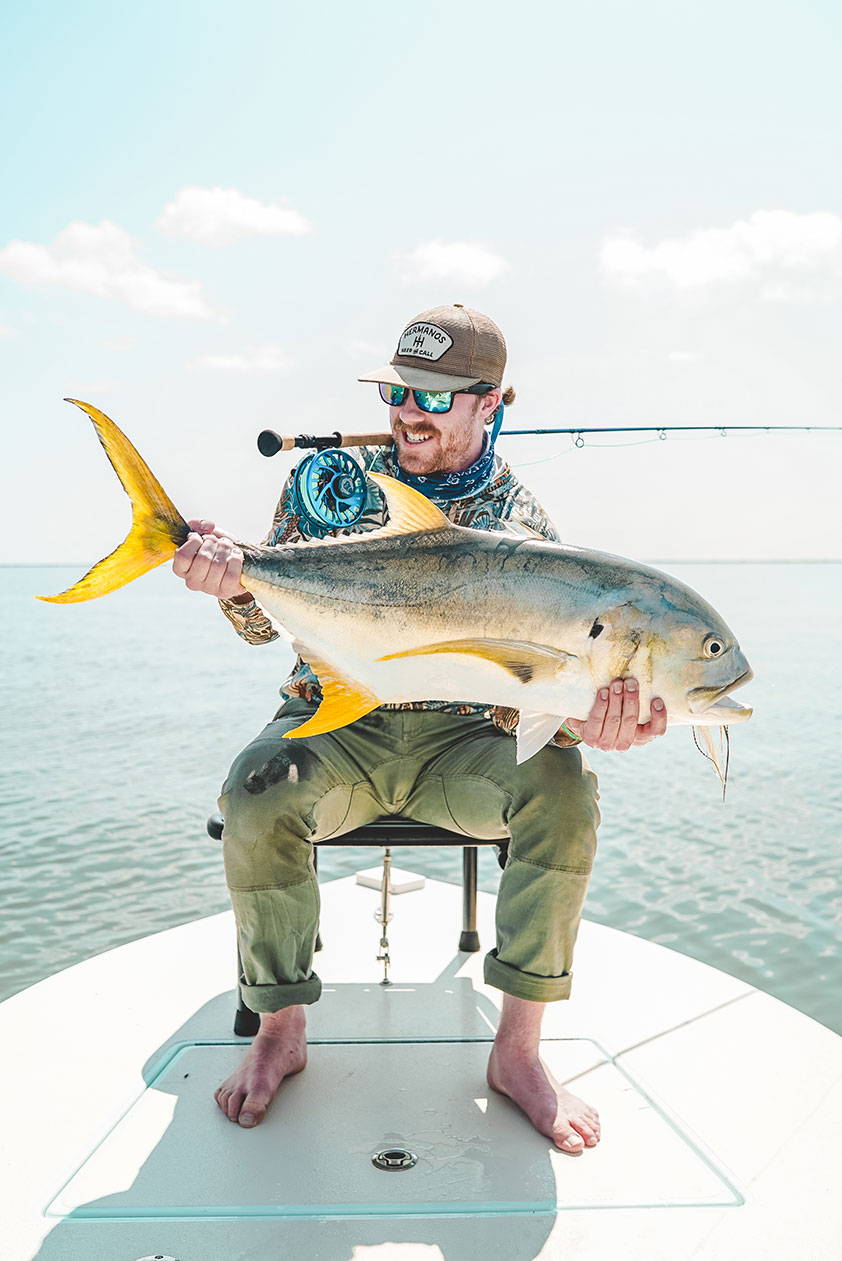 When you look at the sport from the outside you may see a bunch of guys out flinging a tiny fly around in hopes to spot and catch a fish. But if you really dive into what fly fishing is, it's so much more than that.
---
It's community, it's supporting your fellow angler, and it's coming together for one weekend a year to change a family's life.
---
When you really look at it, and what I love most about the sport, is fly fishing's ability to change the world. And how amazing is that, to bring a little light to what sometimes feels like a dark world.
SUBSCRIBE TO OUR NEWSLETTER
Be in the know on the latest stories, special offers, and more.