EXCLUSIVE SHOW SPECIALS - 15% OFF
To qualify for NBS Market Program orders must be written by the close of market February 26th, 2021
Small Footprint
+ High Returns
+ High Margin
= Massive Profits
Customize your product mix

Increase add-on sales

Choose your display
Payment Terms:

Net 60 Days
Must Ship By:

April 30th 2021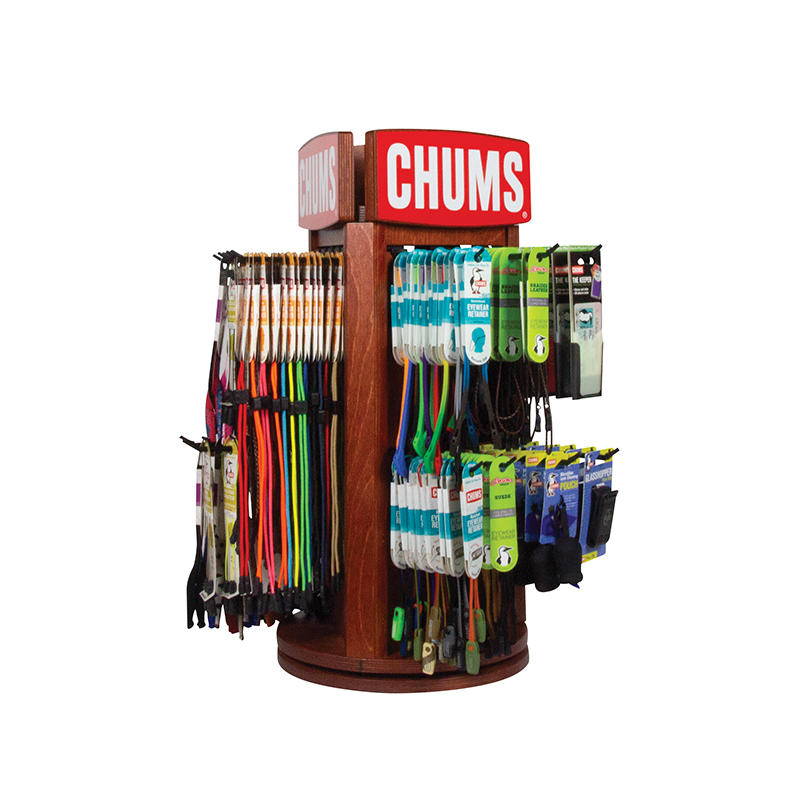 3-SIDED COUNTER TOP DISPLAY
Part # 99225
$826.92 Reg
Show Special: $702.88
192 Units
Includes: Eyewear Retainers, Wallets and Floating Accessories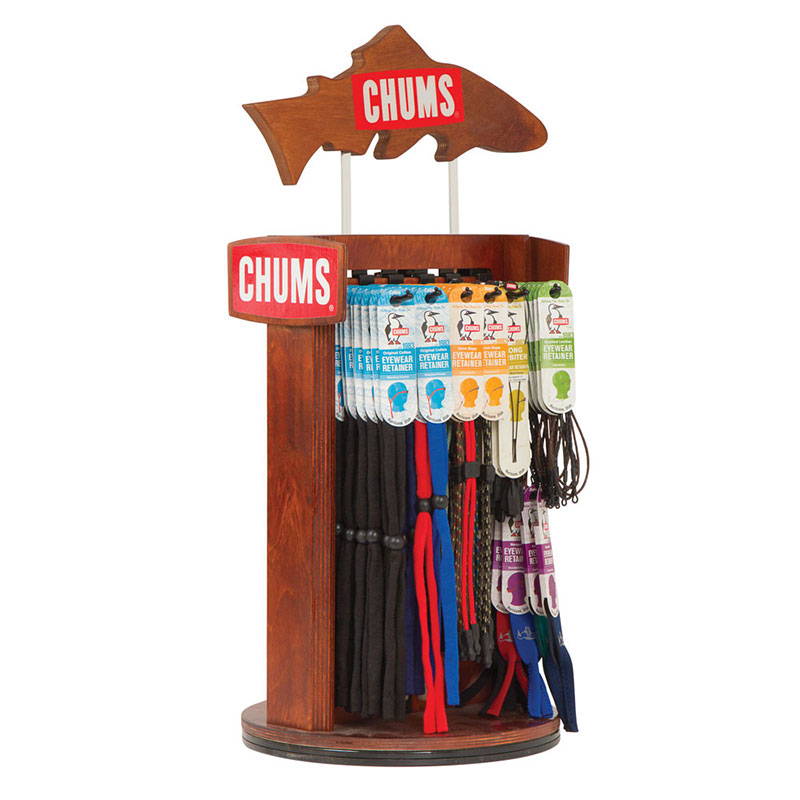 2-SIDED COUNTER TOP DISPLAY
Part # 99229
$574.79 Reg
Show Special: $487.90
150 Units
Includes: Eyewear Retainers, Accessories and Floating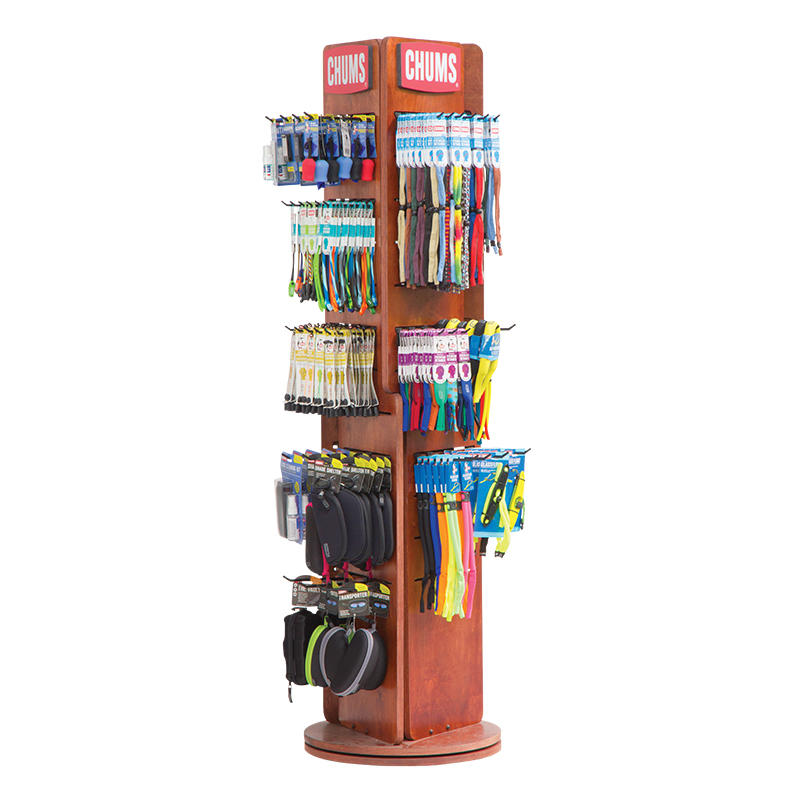 Part # 99234
$2,352.18 Reg
Show Special: $1,999.32
630 Units
Free Display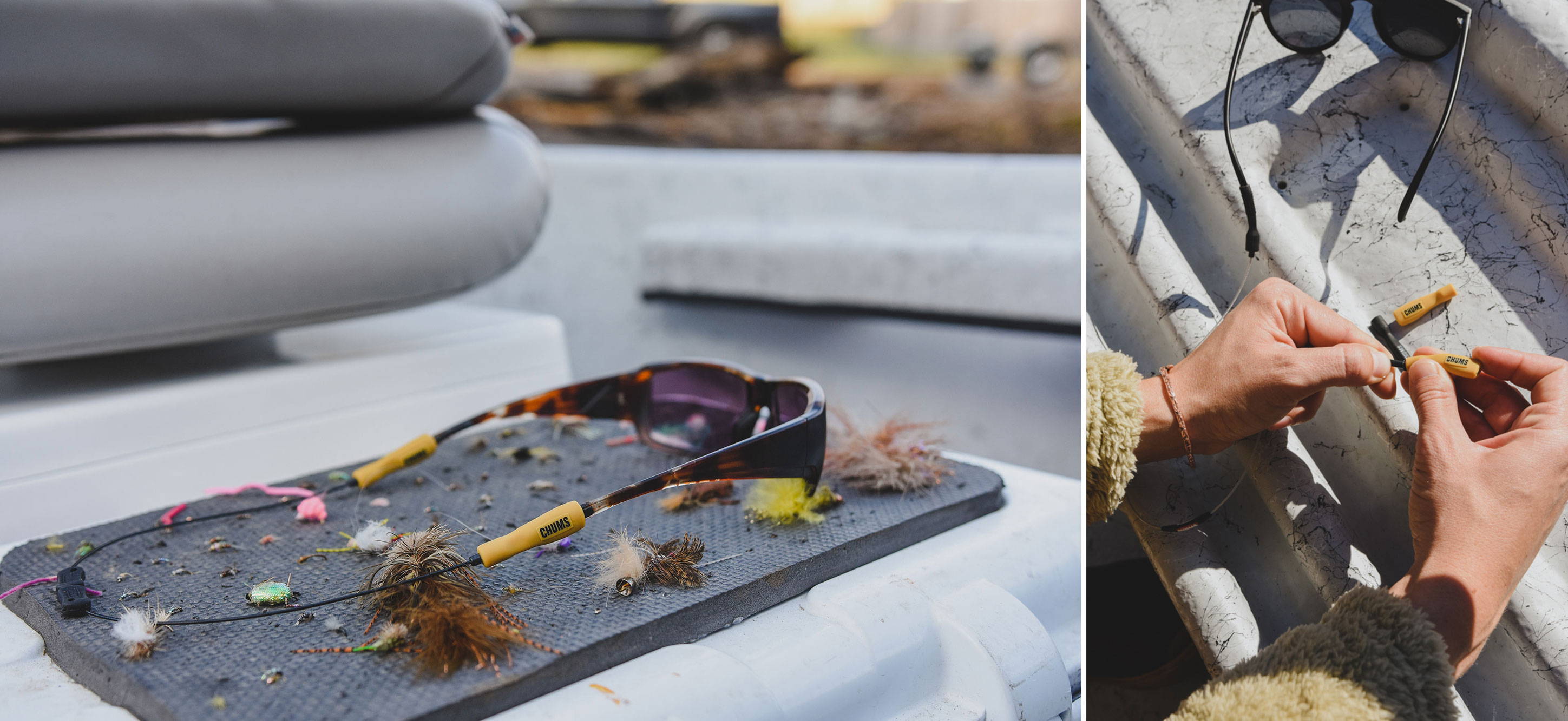 Our most innovative retainer designed to date, the harpoon design offers a versatile and stylish fit. The plastic harpoon system was designed to interact with different sized temples so that you can switch out easily and on the go. The Tideline and Tideline Adjustable will accommodate your glasses from a morning of fishing to hitting the afternoon trails with your pals. The interchangeable ends are made out of silicone so they will hold their original shape and not stretch out.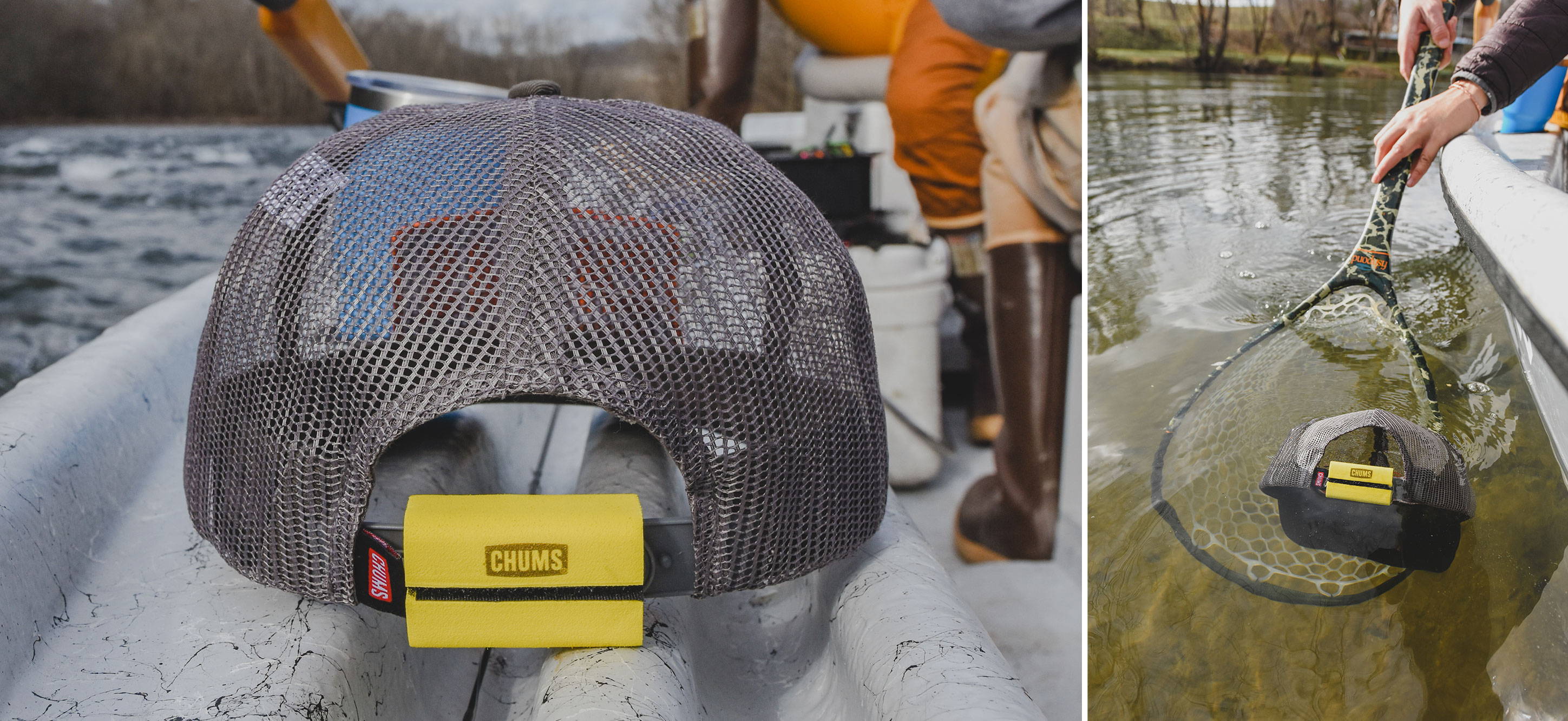 CLOSED CELL FOAM WITH HIGH BUOYANCY
With a low profile and comfortable fit, our Bobber Hat Float floats most hats. Easy attachment and removal. Made with closed cell foam with high buoyancy.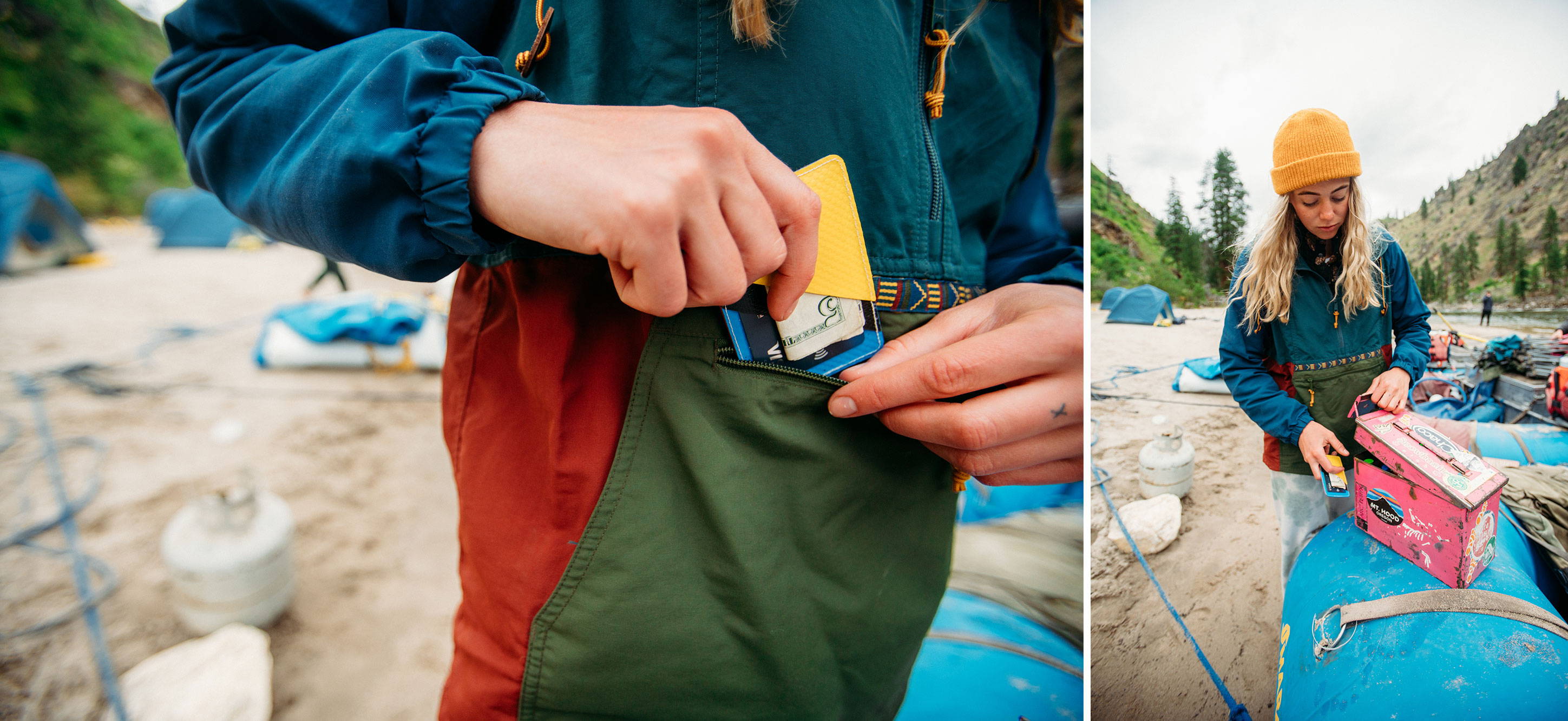 MADE FROM RECYCLED RAFT MATERIAL
Left over scraps from materials used to build rafts are sorted and cut to be upcycled and used for wallets sewn in Hurricane, UT. All wallets are unique and different colors based off materials available.
Schedule a one-on-one chat with a booth rep