Booby Cyclone Knit Crew Top
Regular price
$100.00
Save 0%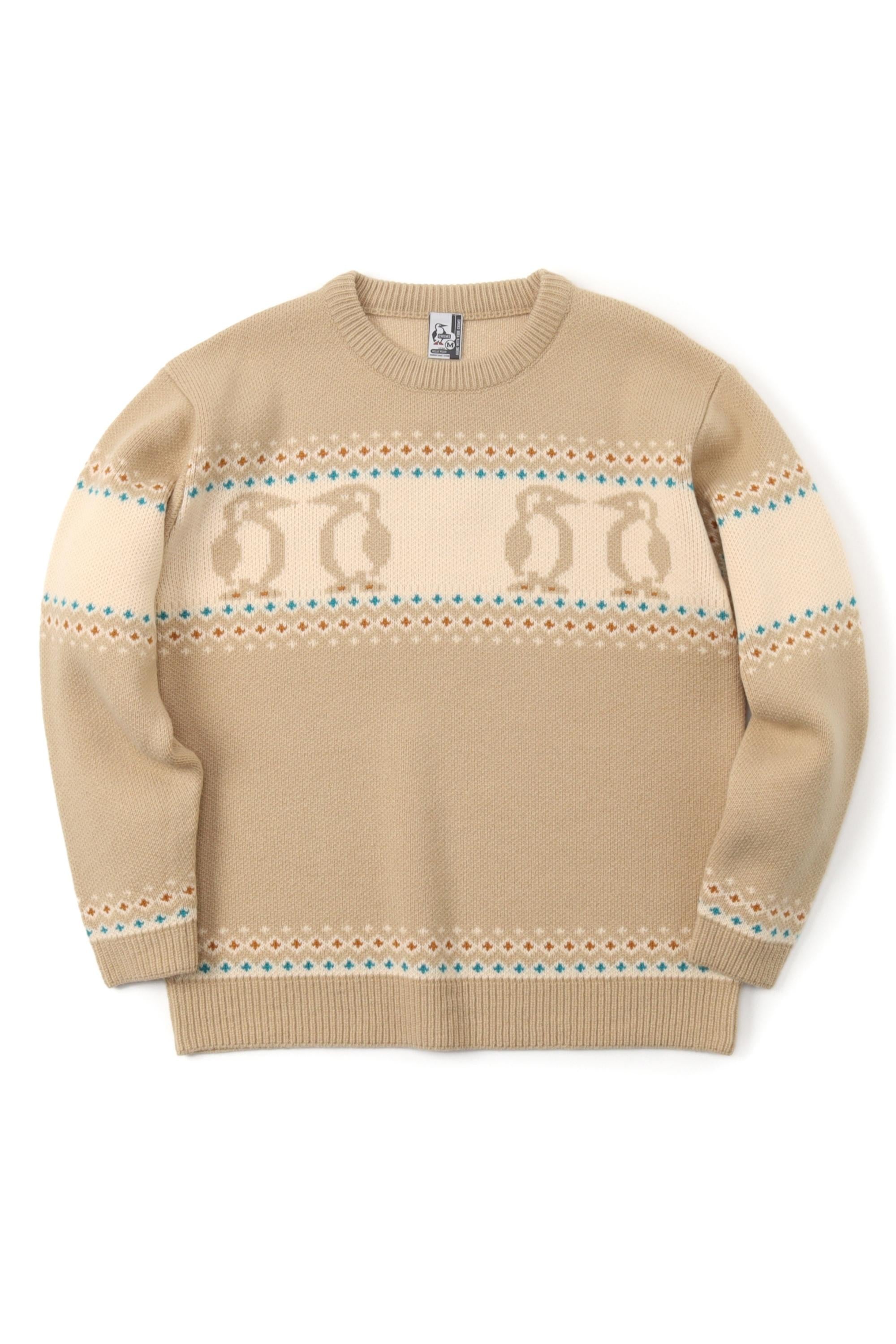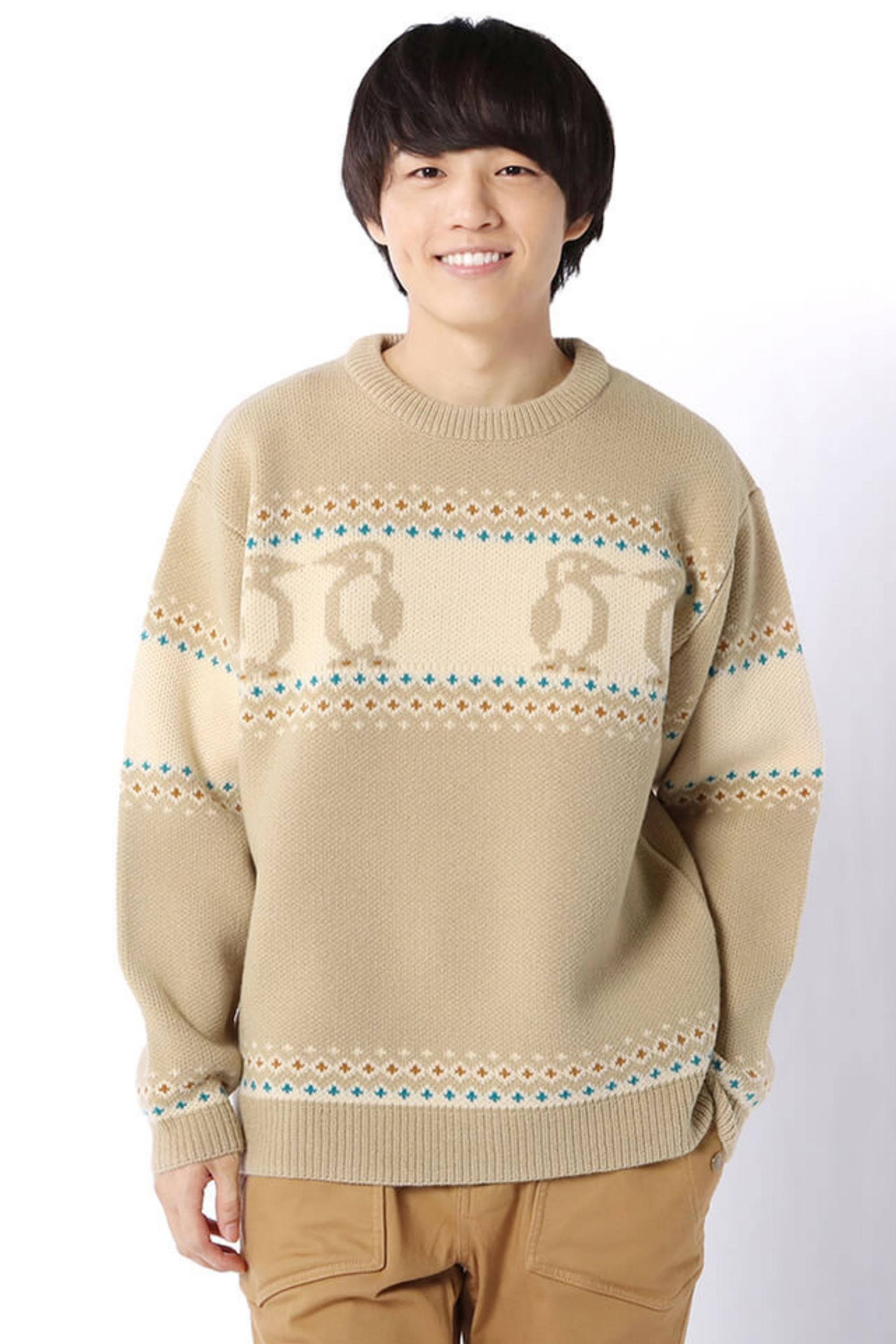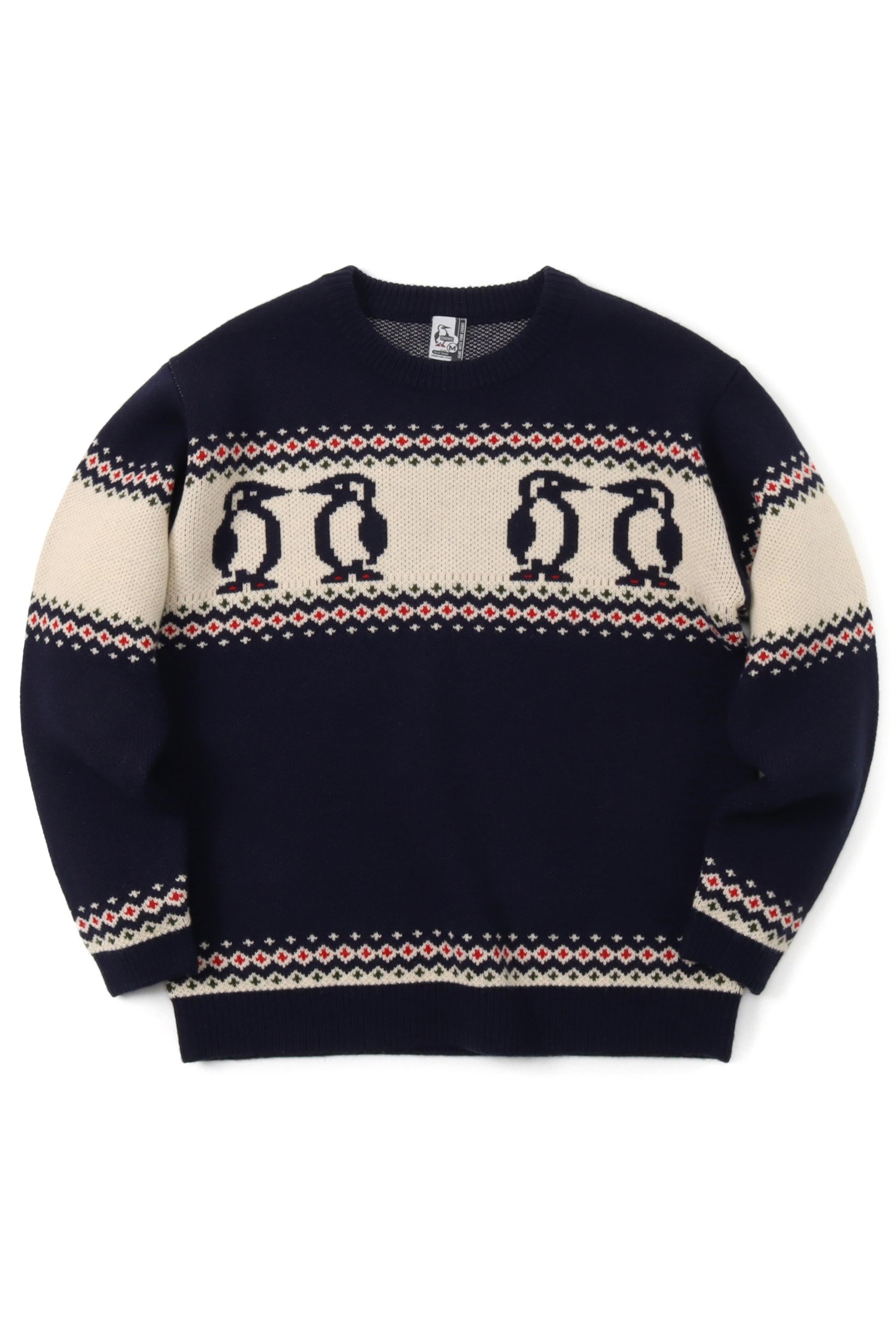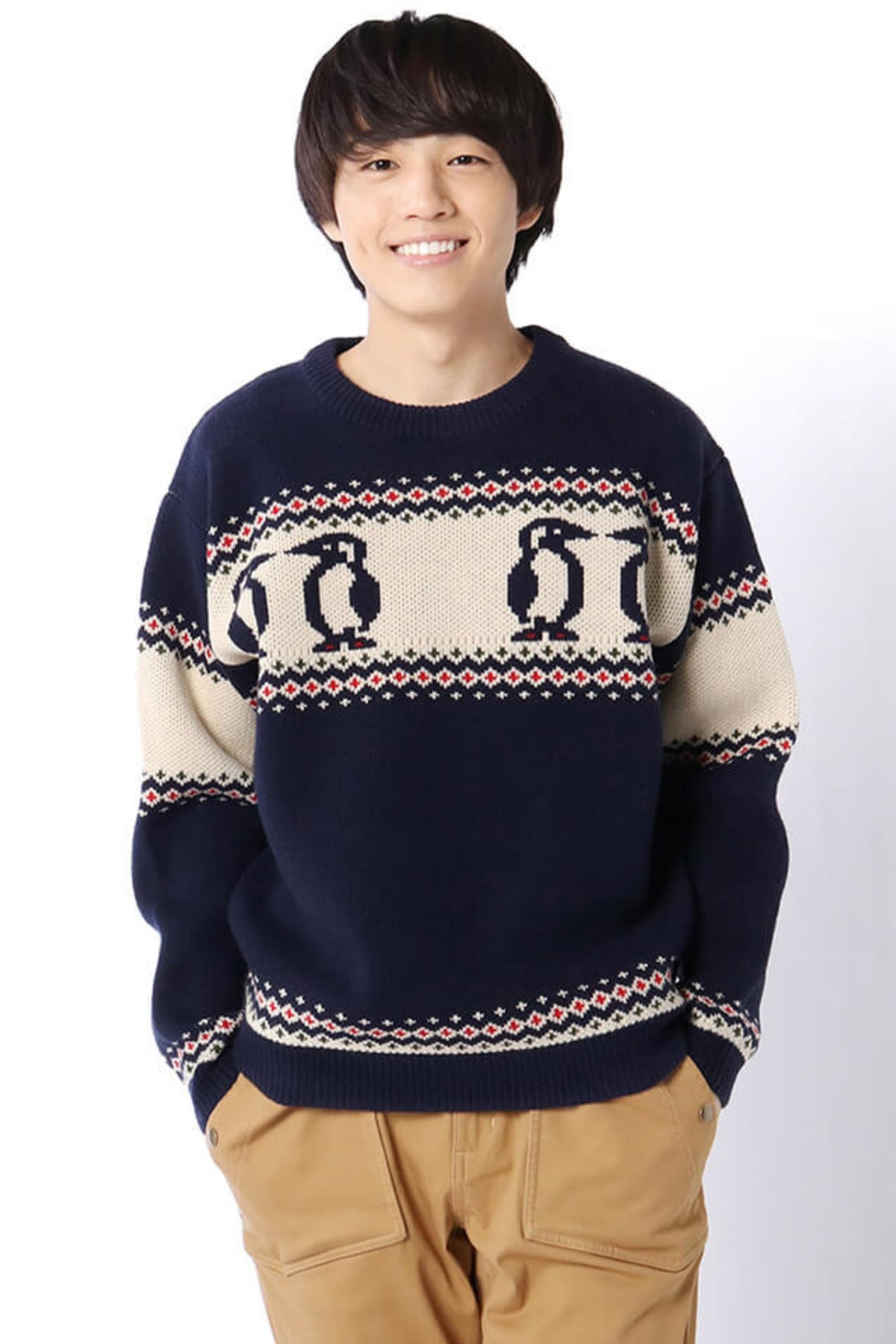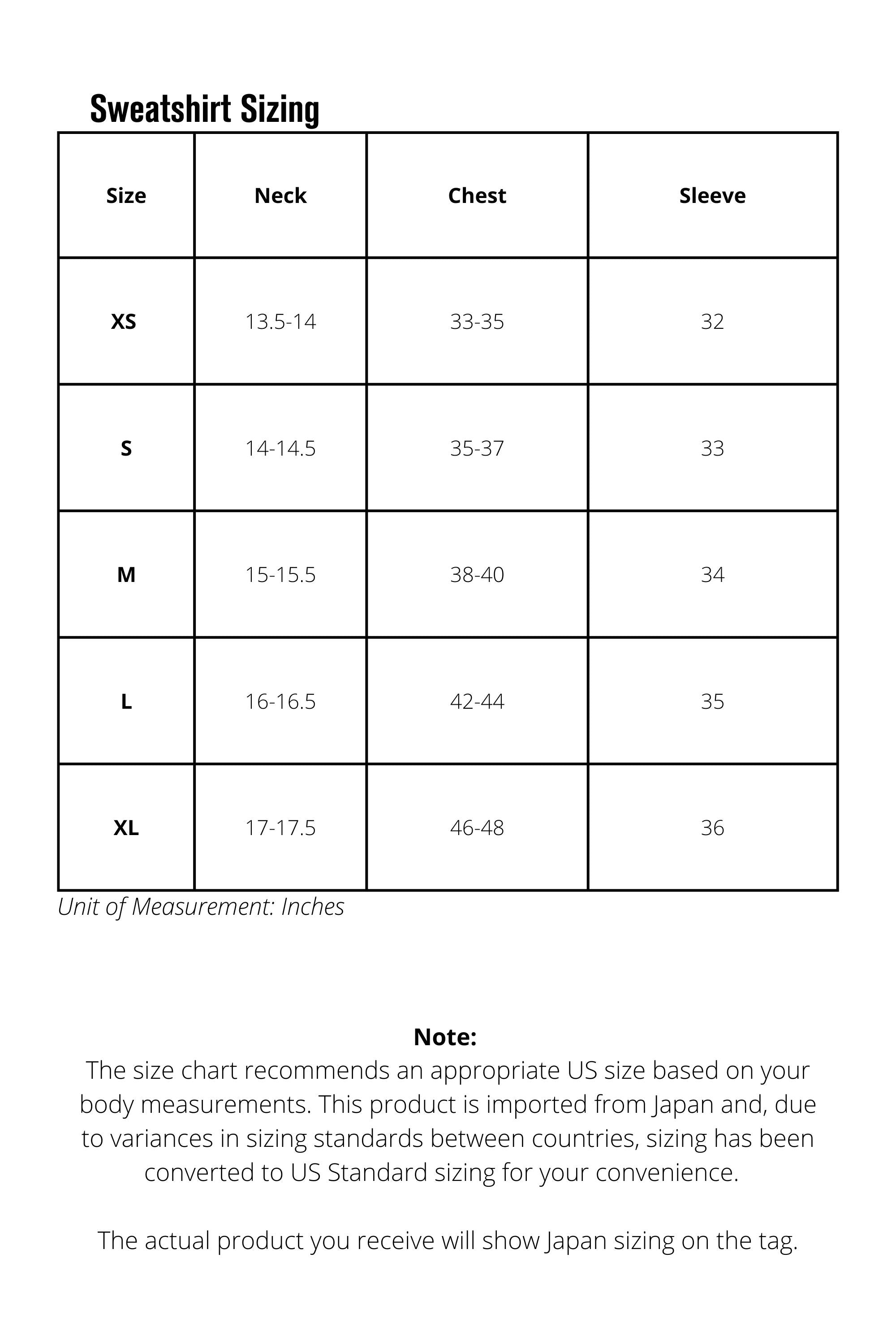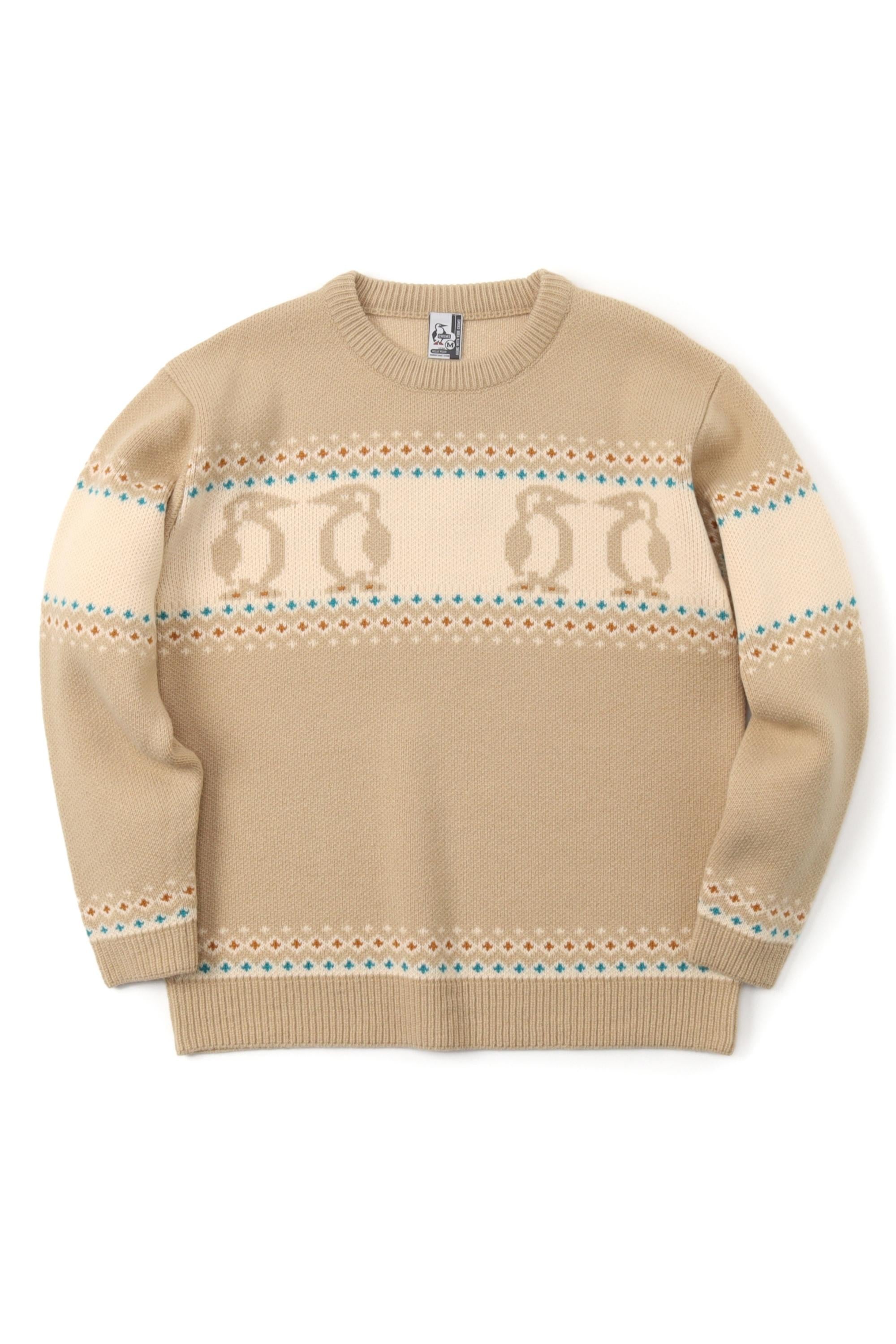 Acrylic and wool blend material with a soft and fluffy texture. It's comfortable to wear and easy to clean. High heat retention makes it a perfect layer on cold days.
85% Acrylic, 15% Wool
Machine wash in cold water. Hang dry.
The size chart recommends an appropriate US size based on your body measurements. This product is imported from Japan and, due to variances in sizing standards between countries, sizing has been converted to US Standard sizing for your convenience. The actual product you receive will show Japan sizing on the tag.