Cleaning Wipes 10-Pack
Regular price
$3.99
Save 0%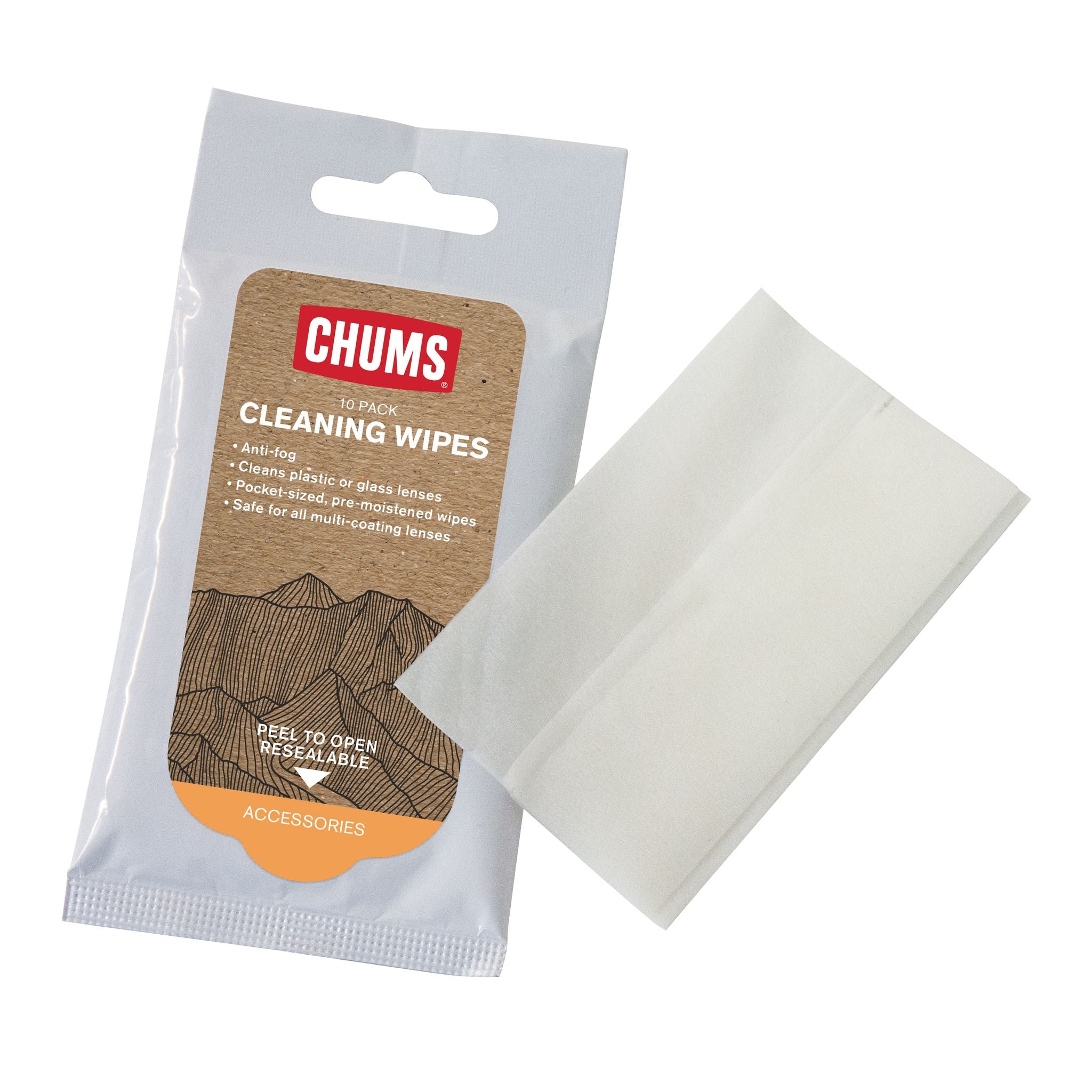 These Cleaning Wipes are great for glasses, sunglasses, ski goggles, binoculars, diving masks, gun scopes, helmet visors and other surfaces.
Anti-fog
Cleans plastic or glass lenses
Pocket-sized, pre-moistened wipes
Safe for all multi-coating lenses
Directions: To open, pull bottom of front label up and remove towelette. Wipe cleaning surface gently until clean and dry. Reseal the remaining cleaning towelettes in pouch.
Caution: Contains Isopropanol. Not for use with contact lenses.