Cap Retainer
Regular price
$4.99
Save 0%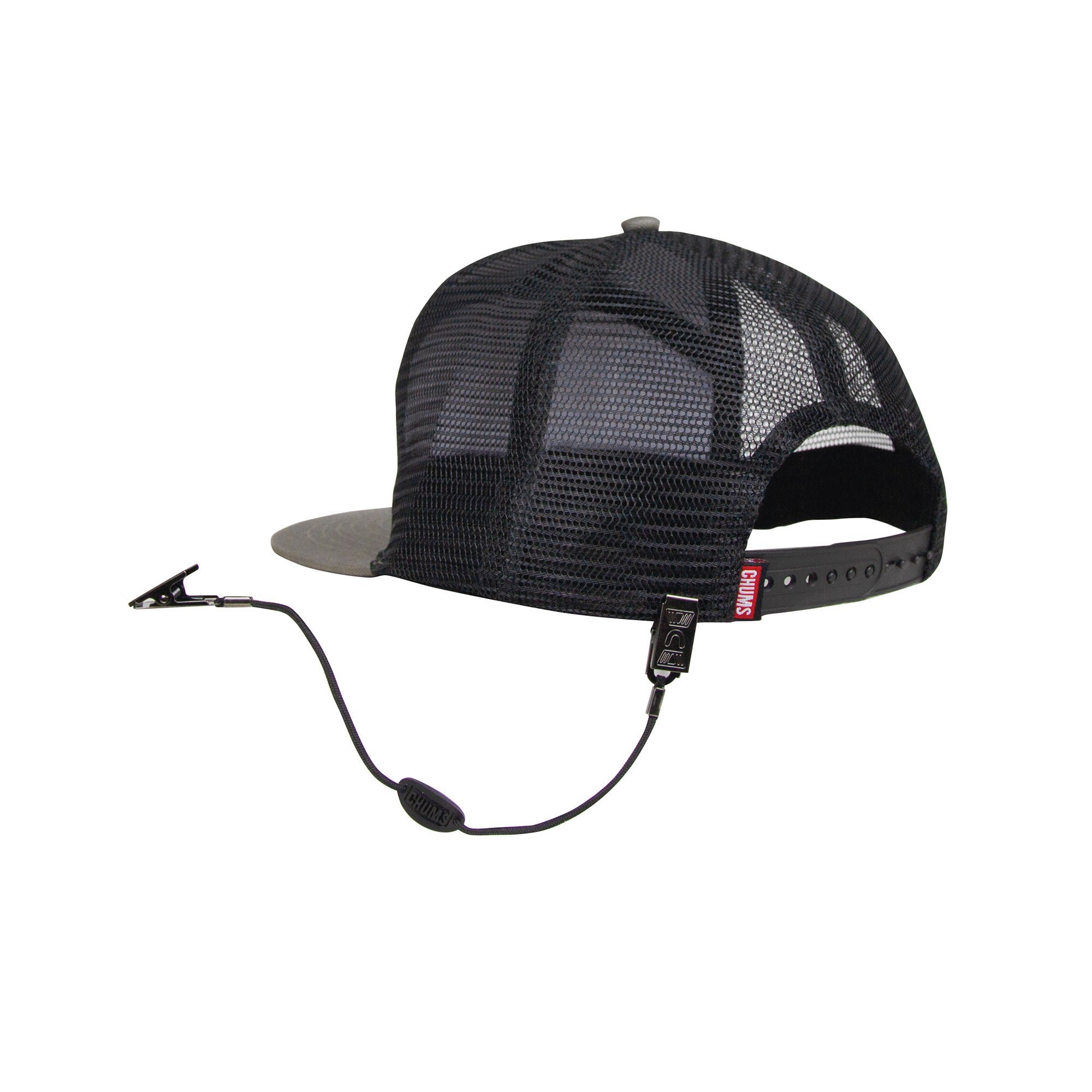 Save that most prized possession! Our Cap Retainer securely holds your hat to your jacket, shirt or pack. Lightweight with tough bulldog clips, no wind is too strong for this puppy.
Lightweight braided cord, tough bulldog clips hold fast
Securely holds your cap to jacket, shirt, pack, etc.
Available in black with rubber adjuster
Total length: 9"