The Slim
Regular price
$9.99
Save 0%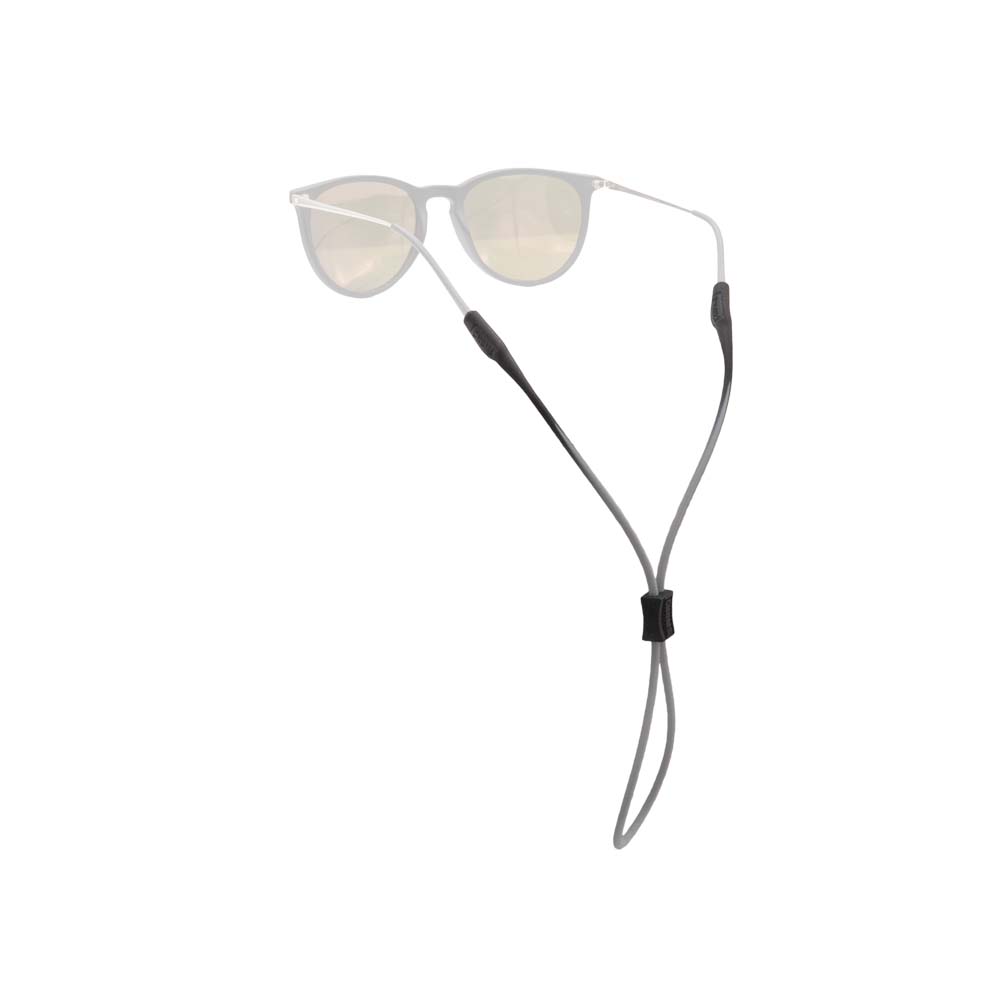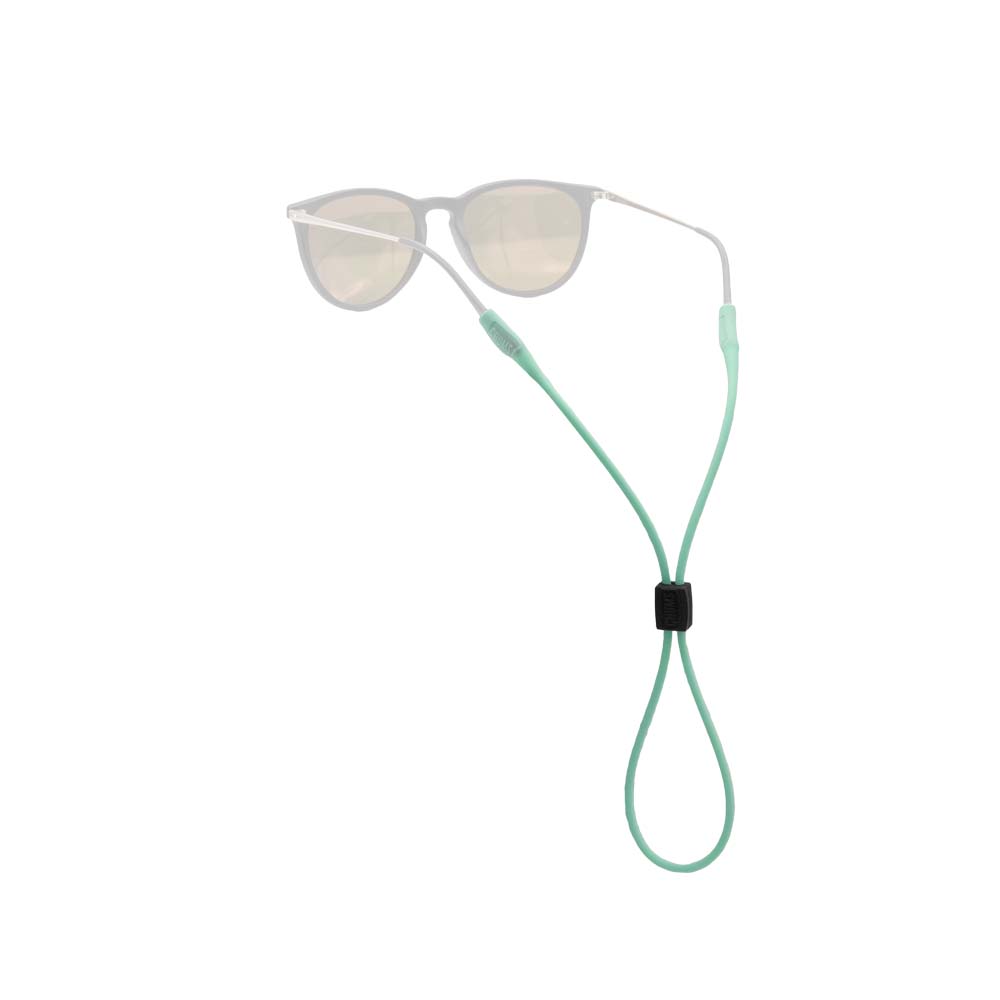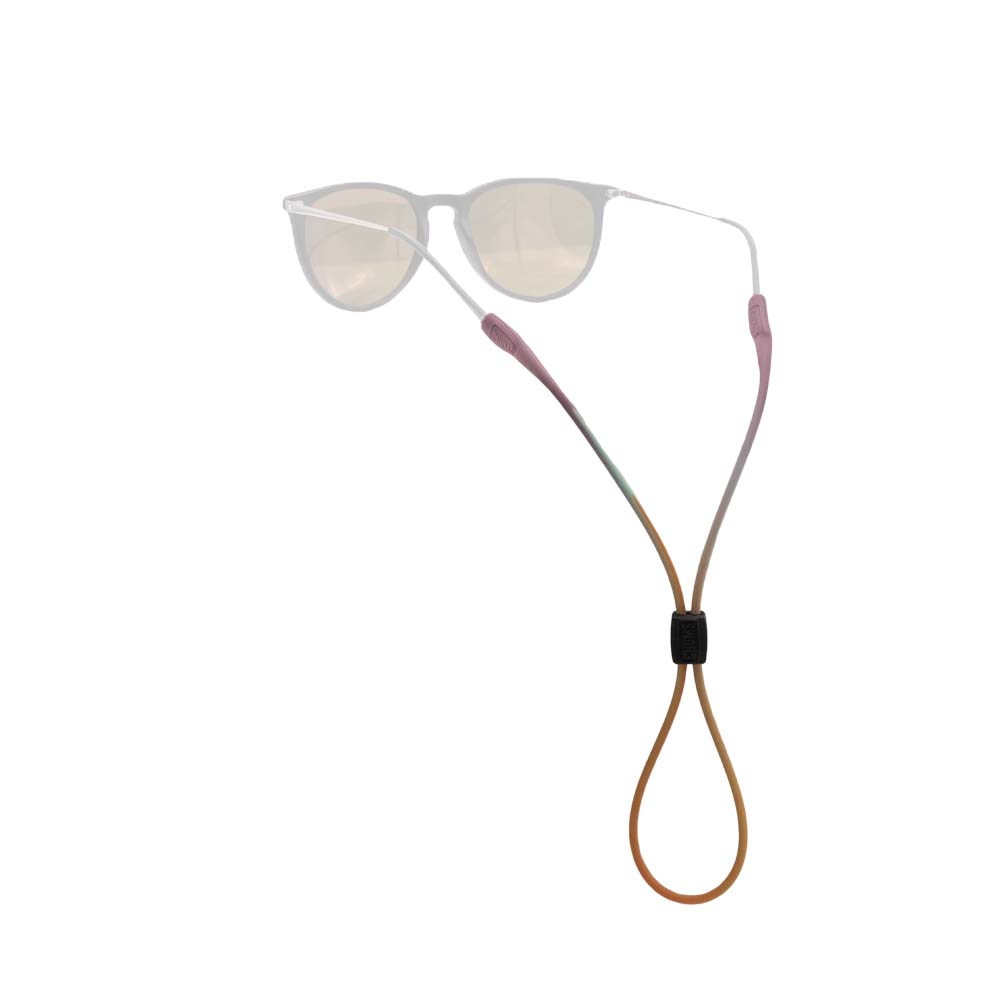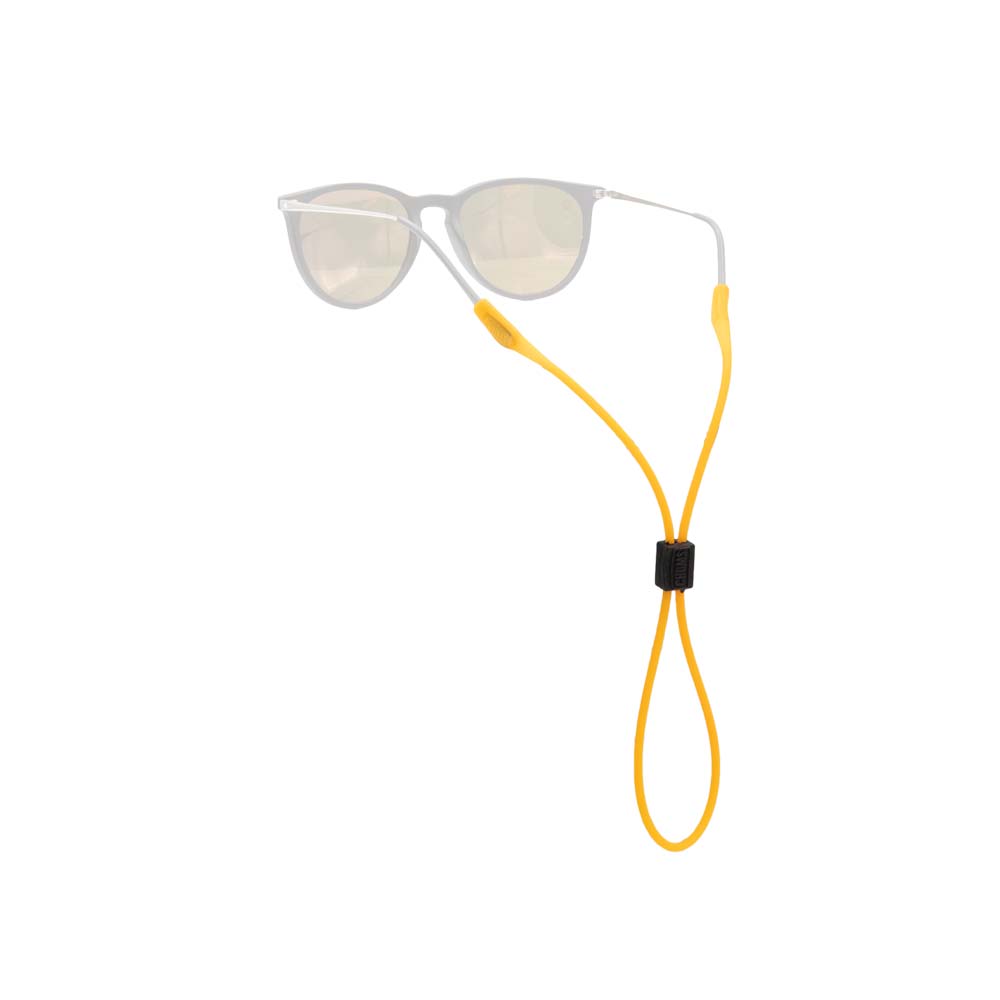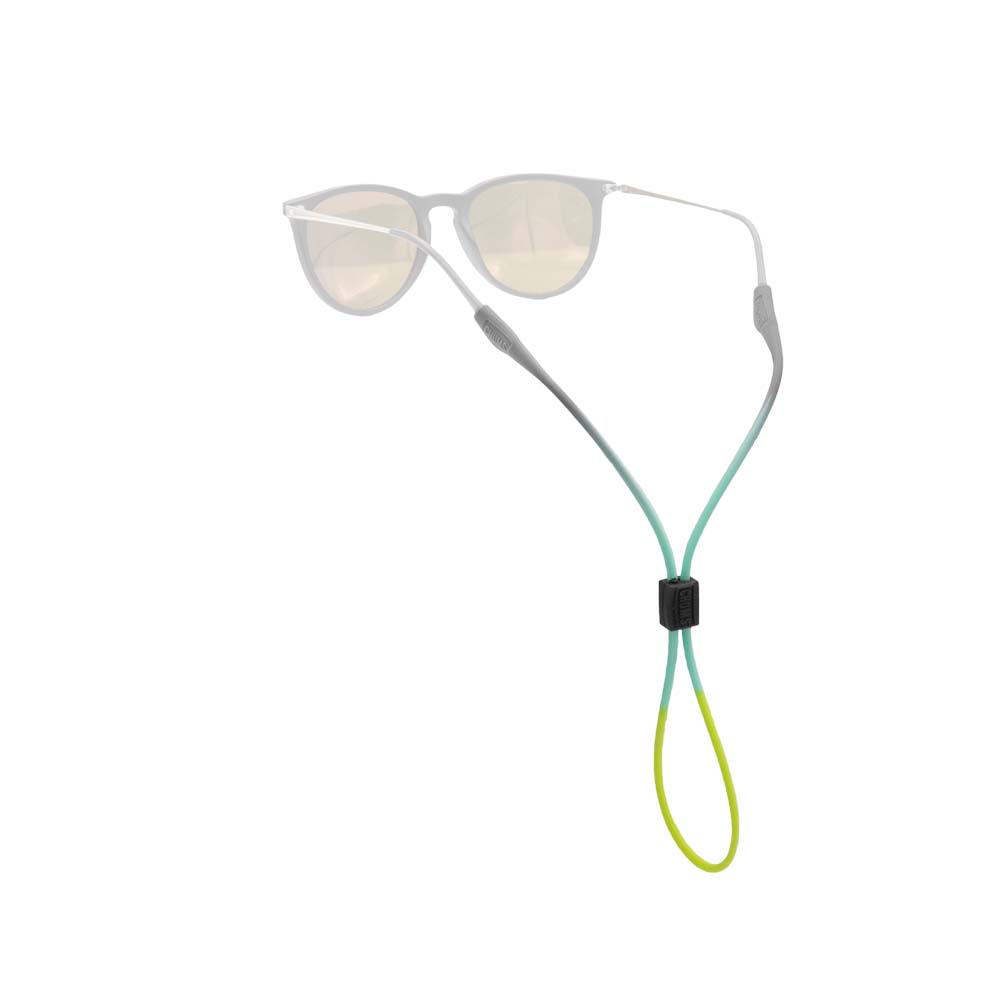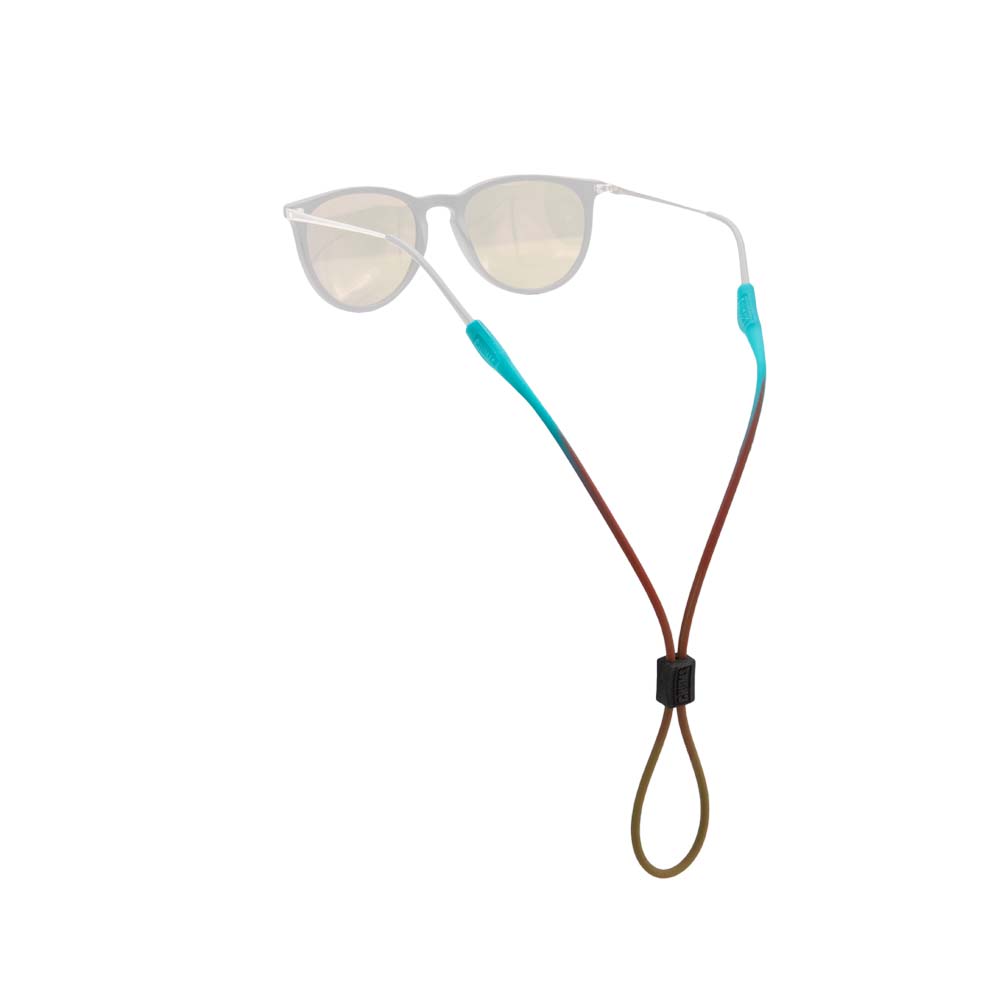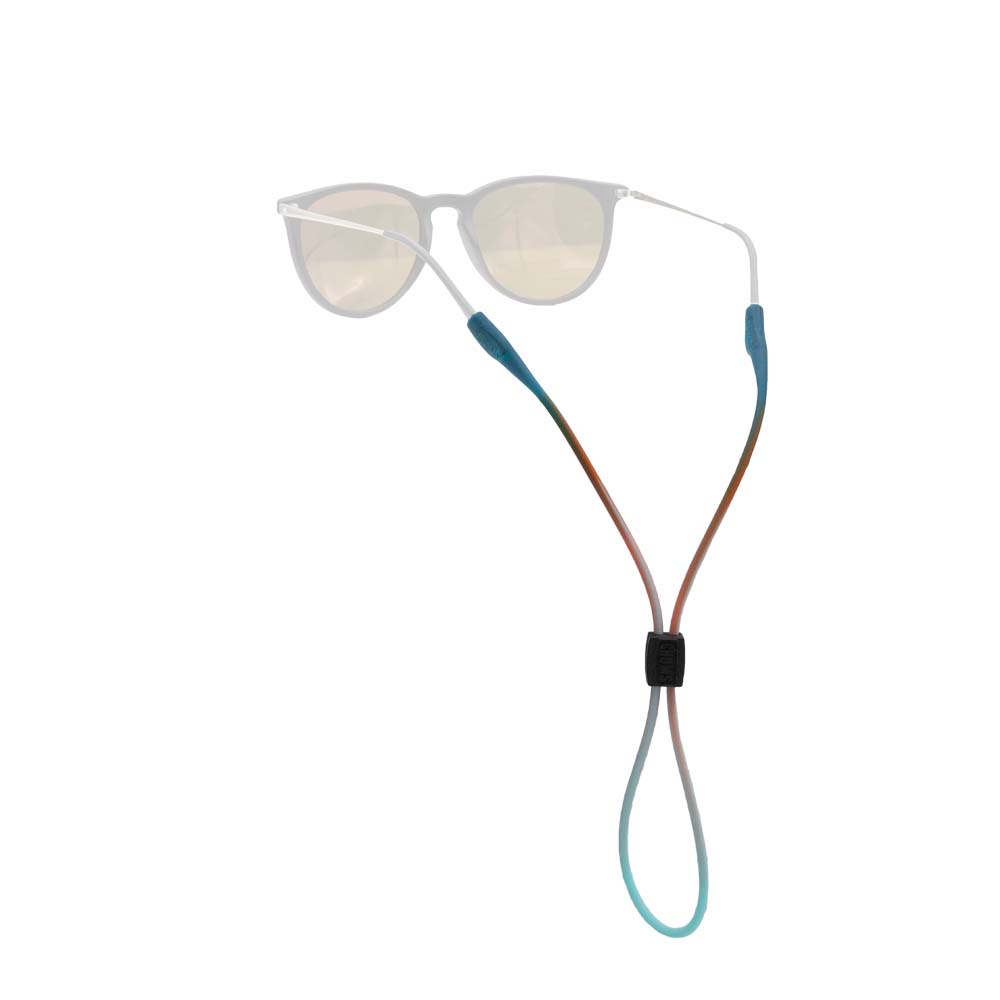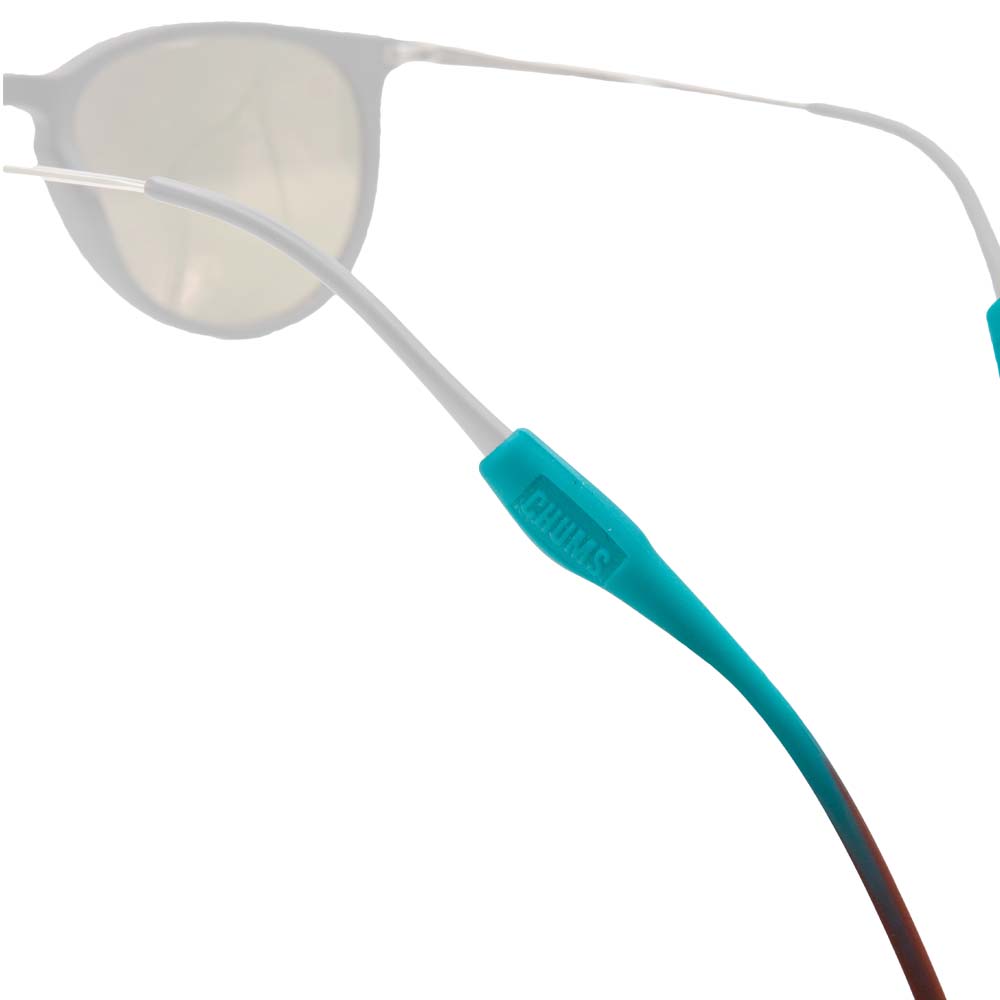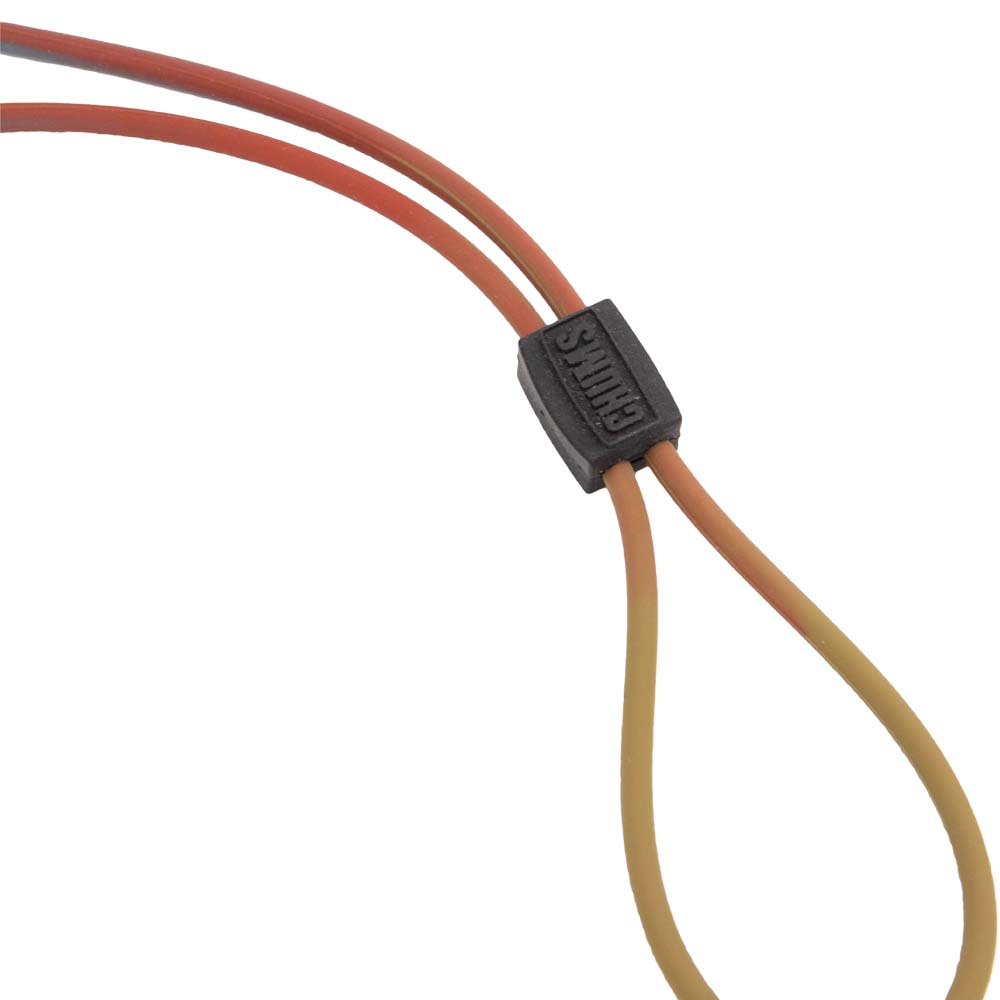 Our latest addition to our silicone retainer collection comes the Slim Retainer! This lightweight, minimal retainer comes with a sliding, removable bead to adjust tension and fit. The grippy silicone ends latch on to most-size temple ends and is UV and corrosion resistant so you know it won't fail throughout all of your adventures.
Fits all frame sizes- thin reader frames up to chunky sunglasses!
Made from 100% Silicone
Removable bead adjusts tension for superb fit
Hand wash with mild soap. Rinse thoroughly.
Length: 19.5"