Neo Megafloat
Regular price
$10.99
Save 0%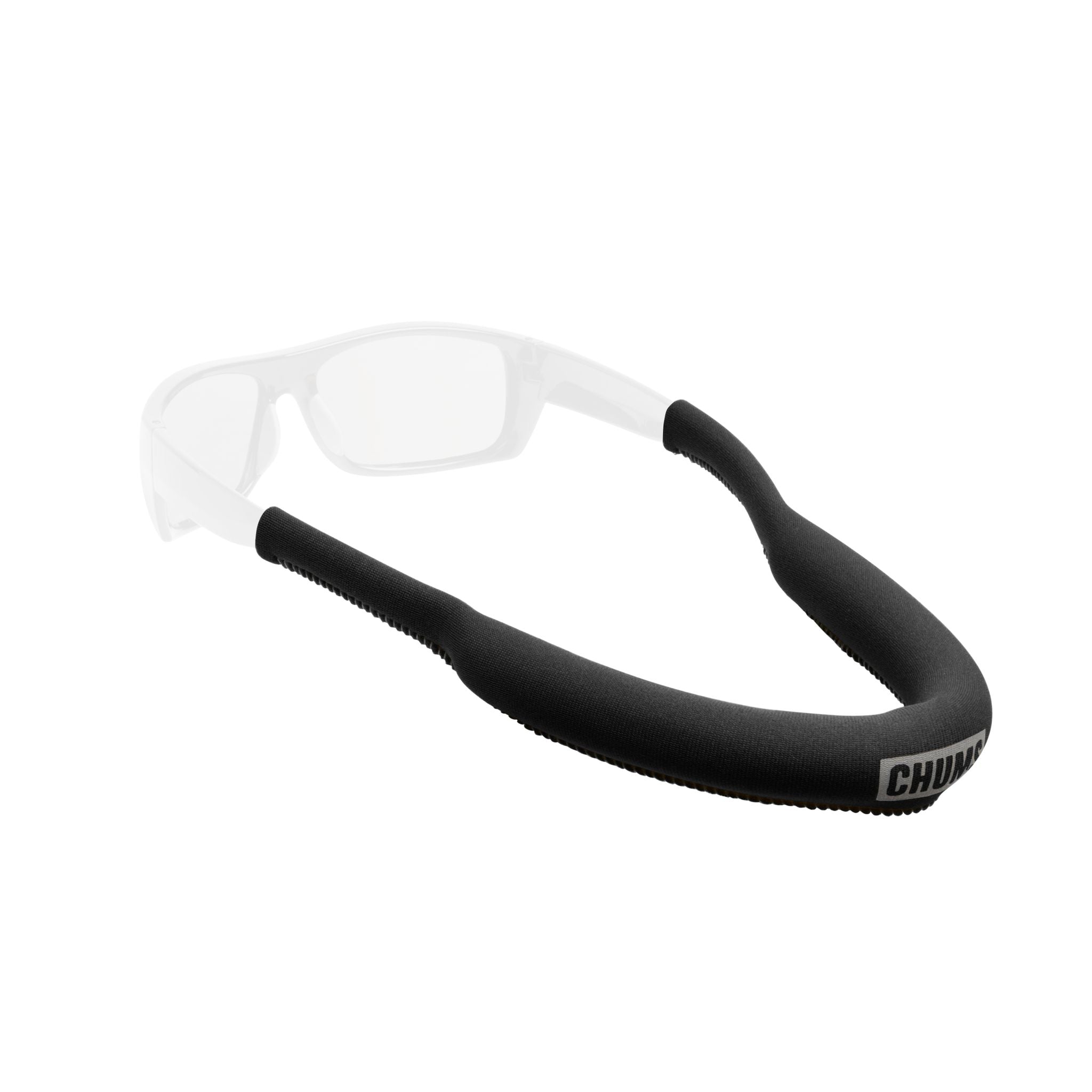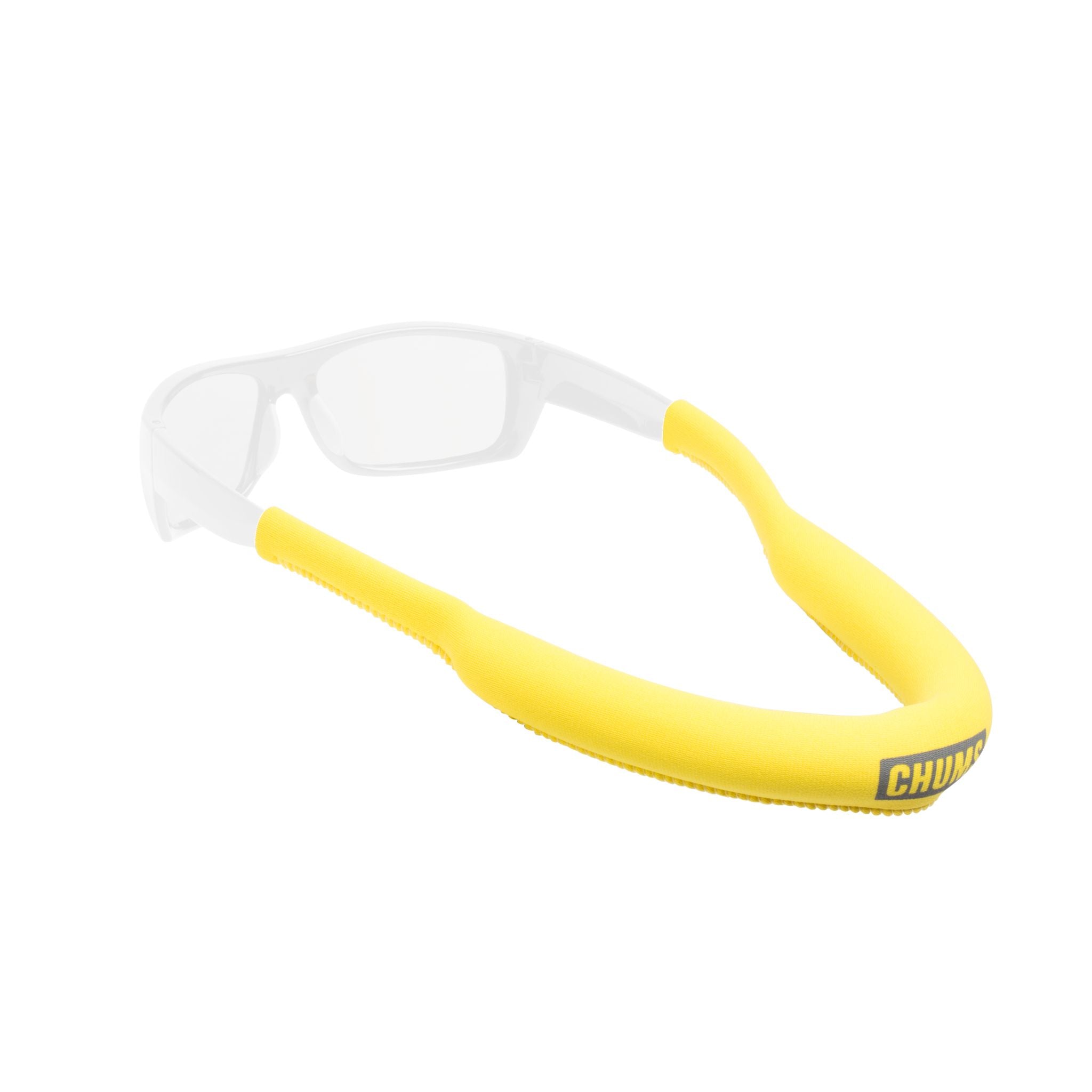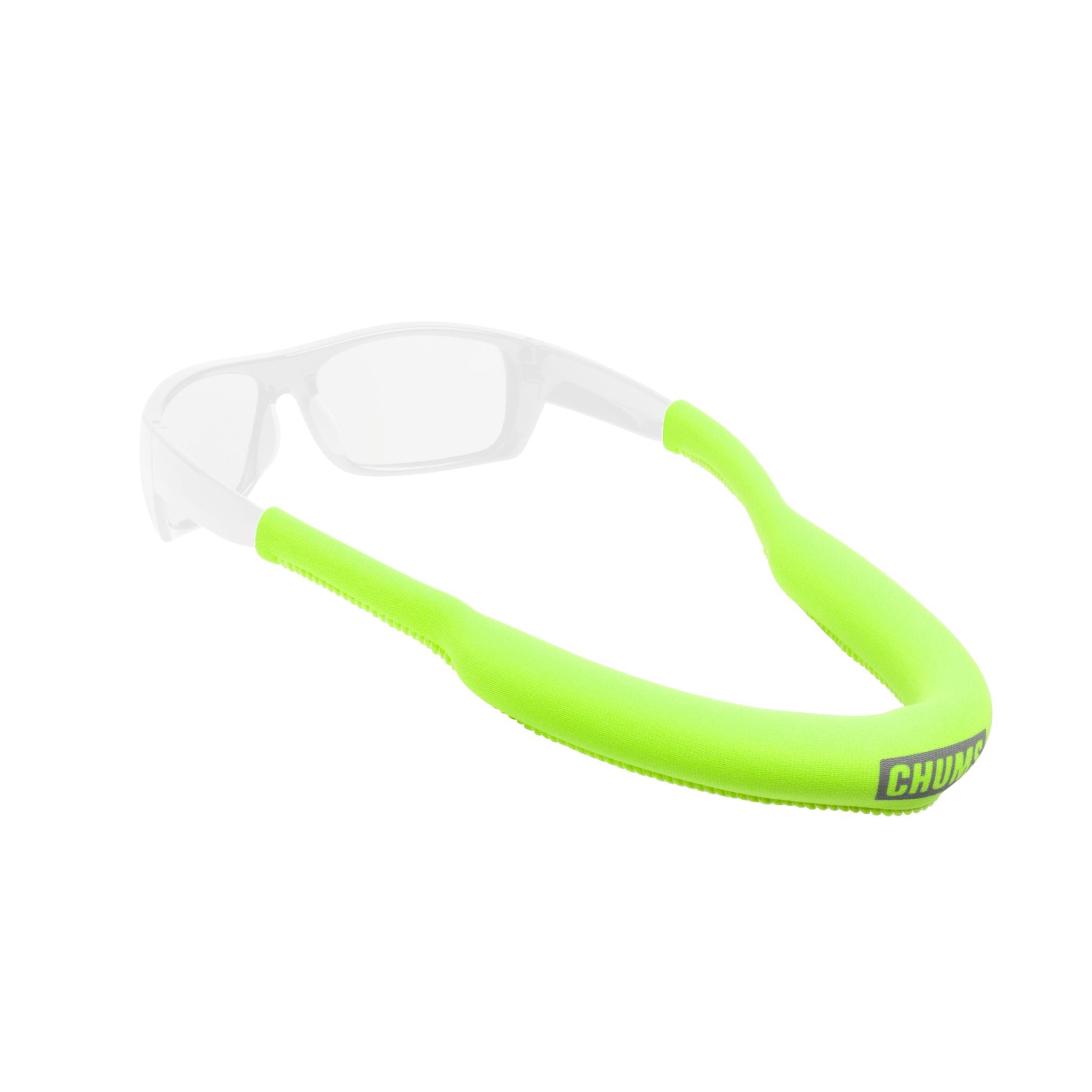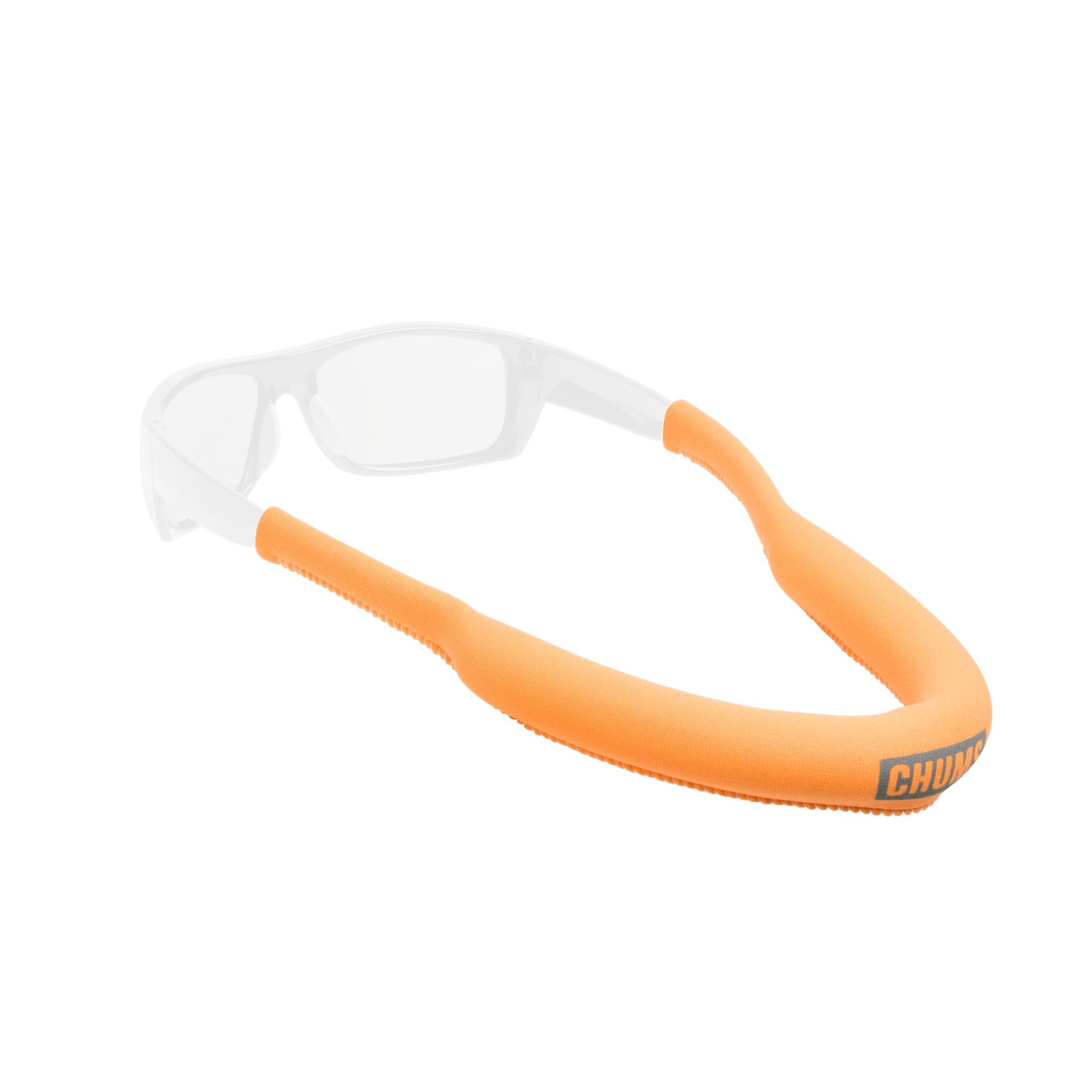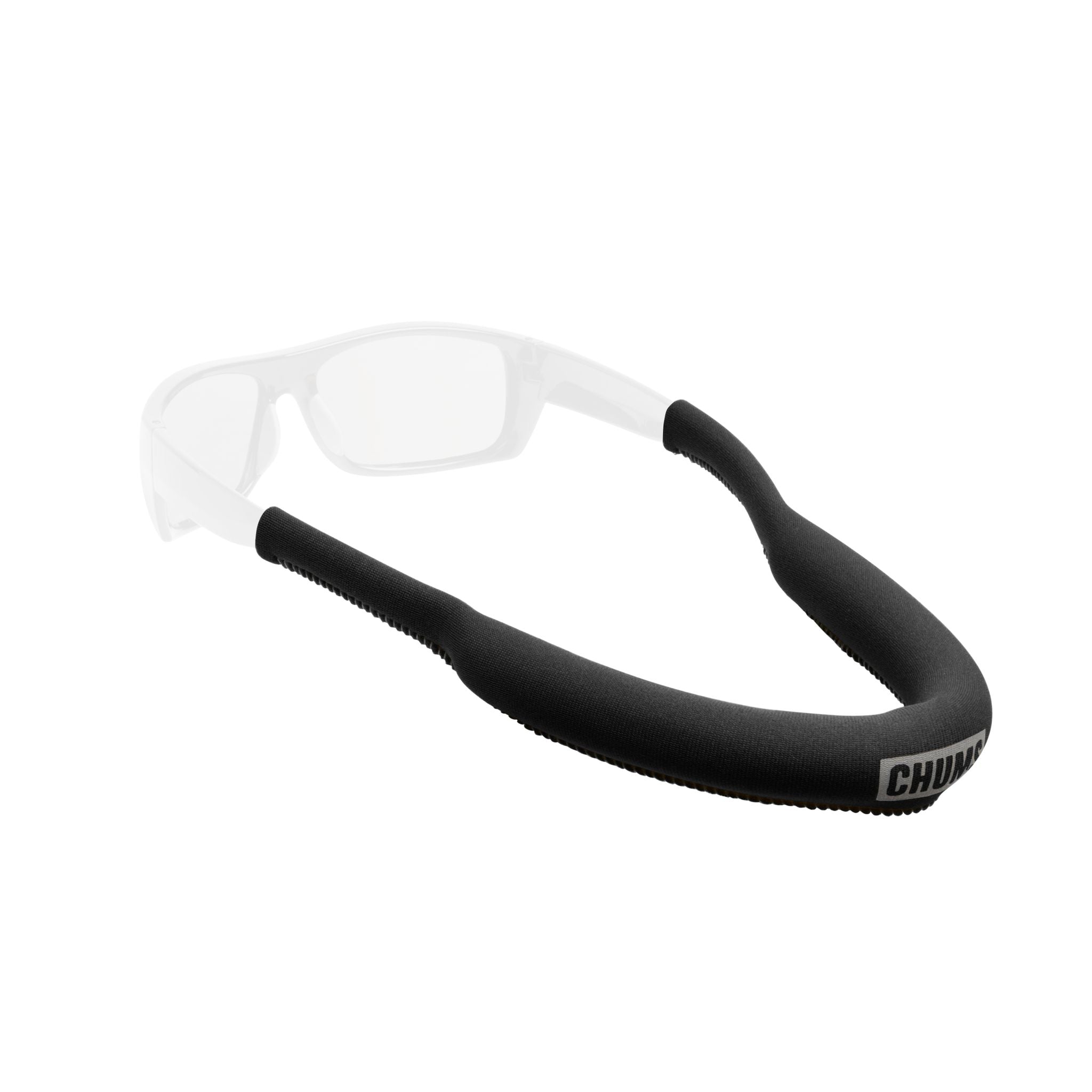 The Neo Megafloat, our highest-rated floating eyewear retainer, comes with an increased temple size that is designed for larger frames. Filled with closed-cell foam, it'll float up to 85 grams (3 oz.), keeping your shades off the bottom of the river. The lock-stitched ends easily slip over larger size eyewear frames. For a tighter fit, slide the retainer further down your frames.
For eyewear with smaller/thinner frame ends
, check out the
Floating Neo
,
Glassfloat Classic
, or the
Floating Halfpipe.
Jumbo-sized floating retainer for heavier glasses
Soft, foam-filled neoprene
Will float up to 3 oz. (85g)
Length: 16.5"
Weight without packaging: 0.4 oz.